Dukascopy Forex Overview: 02-12-2016 - Afternoon
Dukascopy Bank analytic desk report
Published: 02/12/2016 15:21

Dukascopy Technical Analysis


EUR/JPY in tight range between 121.00 and 122.00
"Dips lower will find initial support at 118.45/21st July 2016 high. the 200 day ma also is found here at 118.54 and while above here it is immediately bid."


- Commerzbank (based on FXStreet)




As was expected, the Euro experienced some issues on Thursday and, as a result, was unable to retake the 122.00 level. Even though trade closed in the green zone yesterday, the single currency is unlikely to be as lucky today, still facing a strong resistance cluster around 122.00, formed by the weekly R2, the Bollinger band and the 'Brexit' high.

Dukascopy Fundamental Analysis

UK manufacturing PMI falls to 53.4 but shows relatively confident sector ahead of leaving EU

Confidence in the UK's manufacturing sector posted a surprise fall in November, as the weak pound exerted pressure on manufacturers buying materials from abroad. The manufacturing purchasing managers' index fell to 53.4, down 0.8 points since last month, although rates of expansion are still "solid", according to survey compiler IHS Markit. This was the second month of decline in confidence in UK manufacturing, although PMI remained well above the neutral 50 point, indicating that sentiment is still broadly positive.

Read Full Report
Read Full Report

XAG/USD 4H Chart: Channel Up

TSilver is an interesting case due to the fact that the metal recently reached a long term descending channel's lower trend line and rebounded. As a result an ascending channel pattern is forming.

>>


HKD/JPY 4H Chart: Channel Up

The Hong Kong Dollar continues to surge against the Japanese Yen in the already reviewed ascending channel pattern.

>>

Expert Commentary

"I believe that it will not have any impact on the widely anticipated rate hike by the US Central bank.

"

- Robert Martin, US economist at Barclays Capital Inc., on US election outcome




At Barclays, we continue to expect the Federal Reserve to raise rates in December this year. In our view, the cumulative progress in the US economy is more than sufficient to offset any even potential risks from the outcome of the election.

>>

Read More
Read More

Marc to Market

Mixed Jobs Report, but Unlikely to Deter Expectations for Fed Hike


The US dollar has slipped lower in response to the jobs data, but quickly recovered.

Dukascopy Bank Sentiment Index

June Release


The positive momentum in the Asia-Pacific region seems to have continued in June even despite soft global demand and signs that the Chinese investment-led recovery is coming to an end, as both short and long run sentiment indices soared in the measured month.

Read Full Report
Read Full Report

Economic Research



Forecasting Models for Exchange Rate

The science of prognostics has been going through a rapid and fruitful development in the past decades, with various forecasting methods, procedures and approaches flooding the economic world. It is estimated that there are more than 100 prediction methods, and sometimes the diversity makes it difficult to choose the one that would do the trick.


Dukascopy Aggregate Technical Indicator

Dukascopy Bank presents a new research product - the aggregate technical indicator. The new tool will indicate the strongest signals on major currency pairs. Dukascopy Aggregate Technical Indicator for 30 min and 1H time frame charts for major pairs for the last 144 periods till 15:30 GMT

.
Read Full Report
Read Full Report
Disclaimer:
This overview can be used only for informational purposes. Dukascopy Bank SA is not responsible for any losses arising from any investment based on any recommendation, forecast or other information herein contained.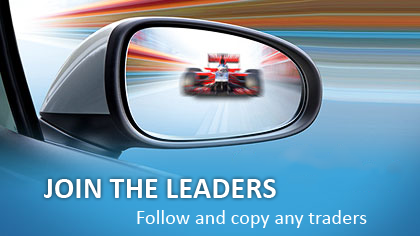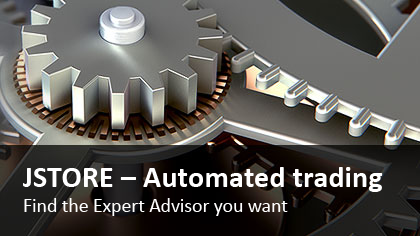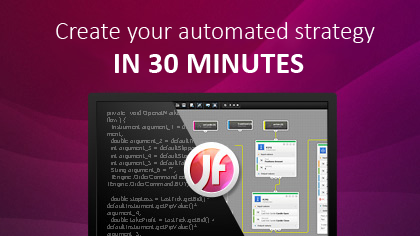 "The Yen has reversed a portion of the losses; and this has helped to bring EUR/JPY back down to support around 114.08."
"It's likely the Aussie will remain relatively contained, butsusceptible to any pre-election jitters."Jacques Rousseau, ClearView Energy Partners, shares his outlook on oilahead of OPEC's November 30th meeting. An oil cut will balance supplyand demand but not inventories, says Rousseau.