I see "use of leverage" is currently evaluated incorrectly for LIGHT.CMD/USD (tested at latest JForex Demo 3.6.19).
Current leverage is 5 (as provided here)
https://www.dukascopy.com/plugins/fxMar ... quirements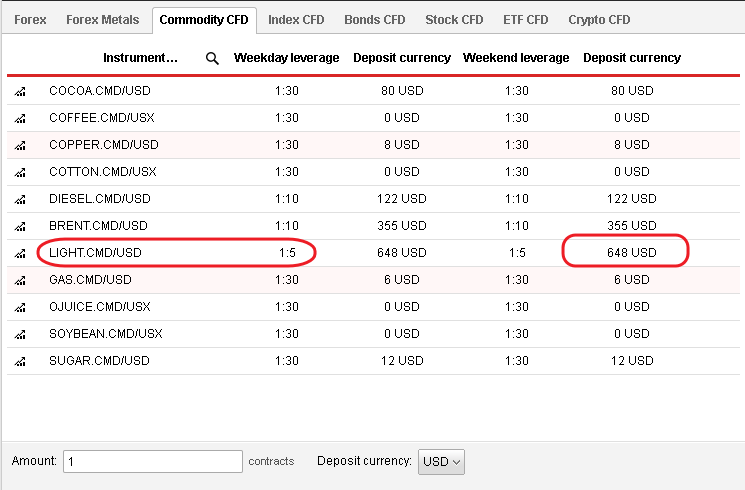 I have 1 position open and it says that "exposure of 3238 USD" corresponds to "323.75 USD of margin" - this is actually a 1:10 leverage.
Consequently Use of Leverage in percents is also evaluated incorrectly.