To Dukascopy Support,
I have noticed that there is a gap in the data of a few pairs like USDJPY, EURJPY, GBPJPY and USDCHF from 14th june to 18th june, 2009. The data is missing for 5 days together and then resumes on 19th june, 2009.
I have attached the snapshots of the charts showing the gaps. Please go through them and let me know the reason why these gaps are present.
Regards,
B_Positive.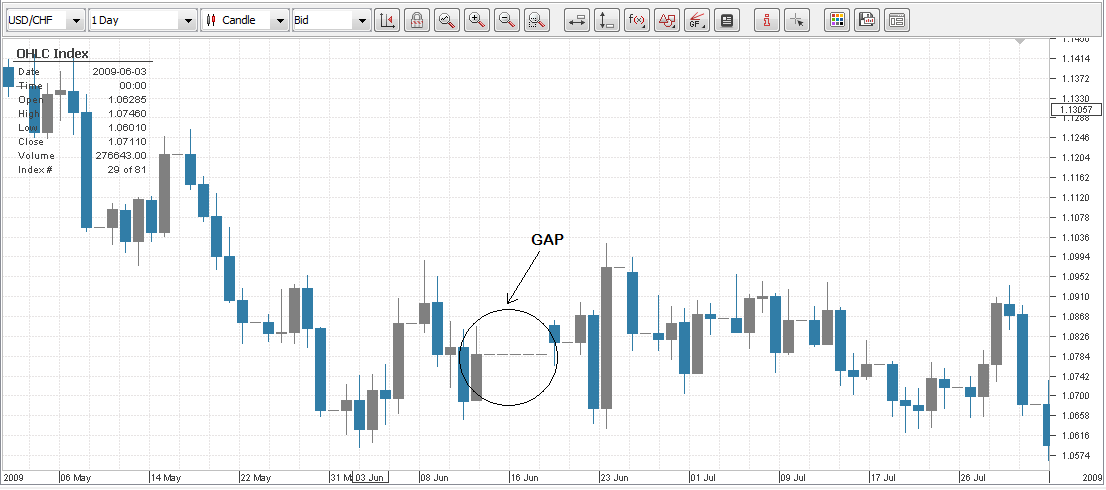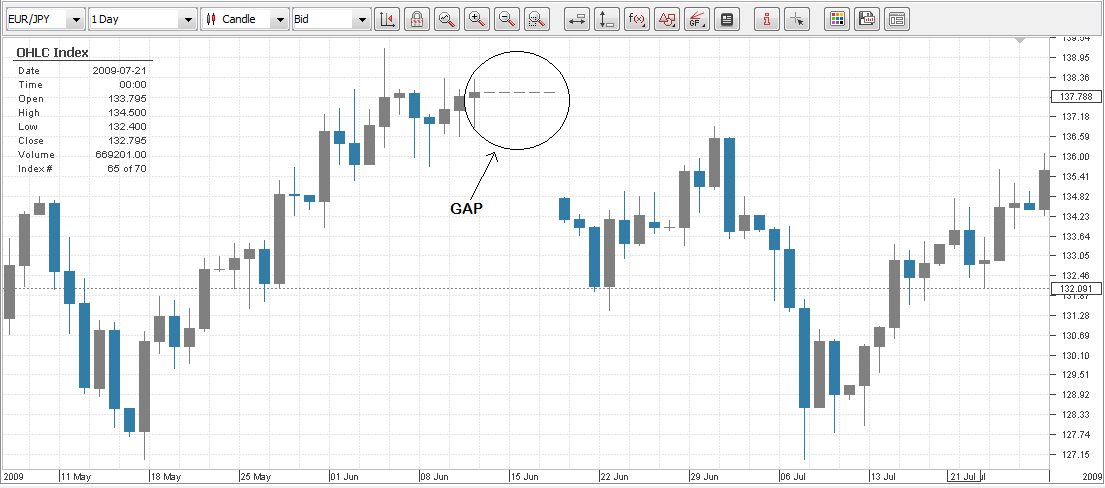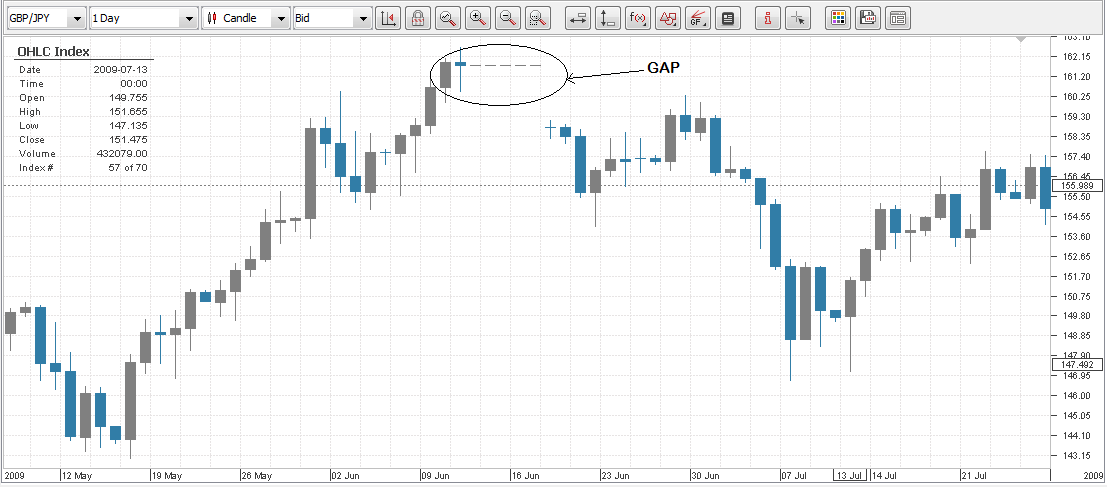 Attachments:
USDCHF Gap.png [34.56 KiB]
Downloaded 659 times
EURJPY Gap.png [42.61 KiB]
Downloaded 652 times
USDJPY Gap.png [42.24 KiB]
Downloaded 643 times
GBPJPY Gap.png [42.59 KiB]
Downloaded 572 times
DISCLAIMER: Dukascopy Bank SA's waiver of responsability - Documents, data or information available on this webpage may be posted by third parties without Dukascopy Bank SA being obliged to make any control on their content. Anyone accessing this webpage and downloading or otherwise making use of any document, data or information found on this webpage shall do it on his/her own risks without any recourse against Dukascopy Bank SA in relation thereto or for any consequences arising to him/her or any third party from the use and/or reliance on any document, data or information found on this webpage.