Dukascopy Forex Overview: 24-01-2017 - Afternoon
Dukascopy Bank analytic desk report
Published: 24/01/2017 16:02

Dukascopy Technical Analysis


NZD/USD remains flat
"News that Trump formally ordered the US to withdraw from the Trans-Pacific Partnership trade deal was largely expected but investors are watching to see just how far the protectionist policies go."


- Tim Kelleher, ASB Bank (based on New Zealand Herald)

During the first half of Tuesday's trading the Kiwi saw almost equal volatility to both sides, but remained almost flat against the Greenback near the 0.7230 mark.

Dukascopy Fundamental Analysis

Canadian wholesale trade grows less than expected in

November

The value of Canadian wholesale trade advanced less than expected in November, official figures revealed on Monday. According to Statistics Canada, the country's wholesale trade rose 0.2% in the reported month, whereas market analysts anticipated an increase of 0.3%. In the meantime, the October gain of 1.1% was revised up to 1.3%. In volume terms, sale dropped 0.1% in November. In a report, Statistics Canada said sales grew in four out of seven sectors.

Read Full Report
Read Full Report

CAD/HKD 4H Chart: Channel Down

The Canadian Dollar is trading simultaneously in two descending channels against the Hong Kong Dollar.

>>


EUR/CAD 1D Chart: Falling Wedge

A channel turned wedge just broke to the downside in EUR/CAD and appears to now be attempting a retracement of the broken level around 1.3924.

>>

Expert Commentary

"We think that the current range is what we are going to see through the first quarter.

"

- Peter Frank, Global Head of G10 FX Strategy at BBVA, on performance of EUR during Q1 of 2017




However, around March, supposedly, the Euro could dip a little bit closer to the parity level. At this point, we are looking at a fairly narrow range of 1.02-1.07 during the Q1.

>>

Read More
Read More

CNBC

Norquist: Tax proposal should be done in next six months


Grover Norquist, Americans for Tax Reform, shares his thoughts on the House tax reform plan.

Dukascopy Bank Sentiment Index

June Release


The positive momentum in the Asia-Pacific region seems to have continued in June even despite soft global demand and signs that the Chinese investment-led recovery is coming to an end, as both short and long run sentiment indices soared in the measured month.

Read Full Report
Read Full Report

Economic Research



Forecasting Models for Exchange Rate

The science of prognostics has been going through a rapid and fruitful development in the past decades, with various forecasting methods, procedures and approaches flooding the economic world. It is estimated that there are more than 100 prediction methods, and sometimes the diversity makes it difficult to choose the one that would do the trick.


Dukascopy Aggregate Technical Indicator

Dukascopy Bank presents a new research product - the aggregate technical indicator. The new tool will indicate the strongest signals on major currency pairs. Dukascopy Aggregate Technical Indicator for 30 min and 1H time frame charts for major pairs for the last 144 periods till 15:30 GMT

.
Read Full Report
Read Full Report
Disclaimer:
This overview can be used only for informational purposes. Dukascopy Bank SA is not responsible for any losses arising from any investment based on any recommendation, forecast or other information herein contained.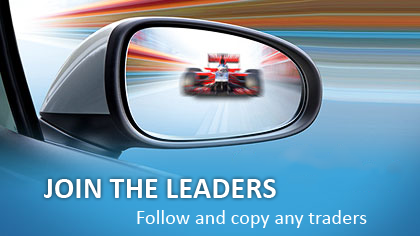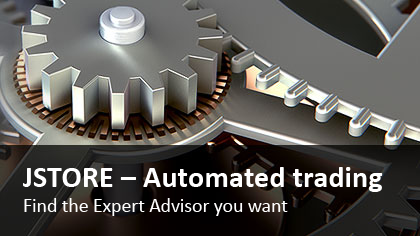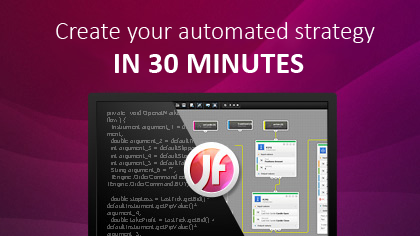 "News that Trump formally ordered the US to withdraw fromthe Trans-Pacific Partnership trade deal was largely expectedbut investors are watching to see just how far theprotectionist policies go."