Dukascopy Forex Overview: 23-03-2017 - Afternoon
Dukascopy Bank analytic desk report
Published: 23/03/2017 16:15

Dukascopy Technical Analysis


USD/CAD unchanged on Thursday


"The gains the US dollar scored last month have been largely unwound against the major currencies."




- Marc Chandler, Brown Brothers Harriman (based on investing.com)

During the first half of Thursday's trading session the US Dollar traded against the Canadian Dollar near the 1.3325 level, almost unchanged, compared to the previous closing price.

Dukascopy Fundamental Analysis

RNBZ holds benchmark rate at record low of 1.75%

As markets expected, the Reserve Bank of New Zealand left its monetary policy unchanged at its March meeting on Wednesday amid high global uncertainties. The RBNZ Governor Graeme Wheeler said that policymakers would keep monetary policy loose for an extended period of time, as it might need to be adjusted in light of existing uncertainties coming mainly from the US and Europe.

Read Full Report
Read Full Report

GBP/USD 4H Chart: Channel Up

The Pound continues to trade in an ascending channel against the US Dollar. However, new developments have pressured for a review of the situation.

>>


EUR/CAD 1D Chart: Rectangle

EUR/CAD managed to break the strong resistance area at 1.4282, which had bound a ranging motion from the upside.

>>

Expert Commentary

"We think that growth will soften a little bit over the course of this year.

"

- Sam Lynton-Brown, FX Strategist at BNP Paribas, on UK economy and GBP




Our economists forecast economy will expand 1.8% in 2017, though we think that we are going to see real weakness in 2018, with our growth expectations dropping off to just 1%.

>>

Read More
Read More

CNBC

Here's how the markets will react to health care vote


Art Cashin, UBS director of floor operations, discusses how the market may react to today's vote on the Republican health care bill and other recent events.

Dukascopy Bank Sentiment Index

June Release


The positive momentum in the Asia-Pacific region seems to have continued in June even despite soft global demand and signs that the Chinese investment-led recovery is coming to an end, as both short and long run sentiment indices soared in the measured month.

Read Full Report
Read Full Report

Economic Research



Forecasting Models for Exchange Rate

The science of prognostics has been going through a rapid and fruitful development in the past decades, with various forecasting methods, procedures and approaches flooding the economic world. It is estimated that there are more than 100 prediction methods, and sometimes the diversity makes it difficult to choose the one that would do the trick.


Dukascopy Aggregate Technical Indicator

Dukascopy Bank presents a new research product - the aggregate technical indicator. The new tool will indicate the strongest signals on major currency pairs. Dukascopy Aggregate Technical Indicator for 30 min and 1H time frame charts for major pairs for the last 144 periods till 15:30 GMT

.
Read Full Report
Read Full Report
Disclaimer:
This overview can be used only for informational purposes. Dukascopy Bank SA is not responsible for any losses arising from any investment based on any recommendation, forecast or other information herein contained.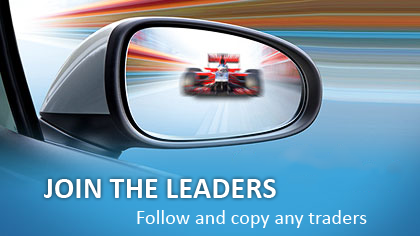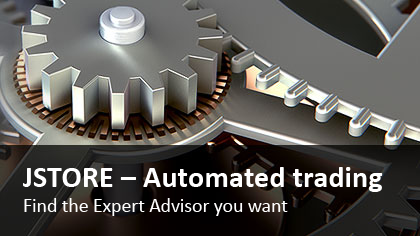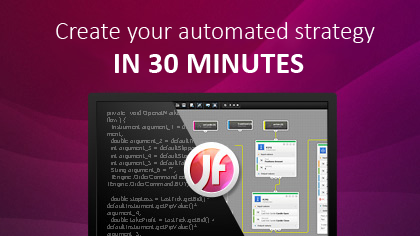 "News that Trump formally ordered the US to withdraw fromthe Trans-Pacific Partnership trade deal was largely expectedbut investors are watching to see just how far theprotectionist policies go."
Kiwi remains flat on Tuesday