Dukascopy Forex Overview: 02-03-2015 - Afternoon
Dukascopy Bank analytic desk report
Published: 02/03/2015 15:35

Dukascopy Fundamental Analysis

UK wage growth acceleration will force BoE consider rate hike

British wage growth started to accelerate and this trend will feed through to greater inflationary pressures at some point, meaning the UK central bank will have to consider raising interest rates, Monetary Policy Committee member Kristin Forbes said.




Dukascopy Technical Analysis

AUD/USD: shallow rebound
"The Aussie may fall at least temporarily if there is a cut (of the interest rate)."
-Praevidentia (based on Bloomberg)


Following a sharp fall on Thursday, the Aussie managed to gain some value last Friday.

Read Full Report
Read Full Report

Dukascopy Fundamental Analysis

French consumers were lavish in January; Germany approves Greece's bailout extension

French consumers appeared to be lavish in January, adding to hopes buoyant consumer spending will support recovery of the Euro zone's second biggest economy.

Expert Commentary

"There still is a measurable risk for Greece to exit monetary union either this year or in the coming years."

- Daniel Lenz, Lead Market Strategist Eurozone at DZ Bank AG, on Euro zone economy and EUR




It will be a tough challenge for the ECB to accomplish the target they have set. We expect the Central Bank will try to start buying bonds at the short end of the curve, since there is more interest from the owners to sell their assets.

>>

Read Full Report
Read More

Business Insider

Ukraine Natural Gas Deal: Russia Violates Agreement, Says Ukraine's Naftogaz


Ukraine's natural gas and oil firm Naftogaz accused Russia's Gazprom Monday of failing to uphold an agreement signed last year to supply...

Currency Index & Volatility: USD


During the past trading week there were several events that notably influenced the observed currencies.

Read Full Report
Read Full Report

Dukascopy Bank Sentiment Index

February release
The beginning of a new year was marked by unexpected decisions and moves from major central banks all around the world, which were triggered by the latest economic data and developments in global financial markets.


Global Stock Market Review

US shares strengthened last week despite weak fundamentals

Last week, stock market in the United States expanded notably, even though there were no any major economic data releases.

Read Full Report
Read Full Report

Gold remains flat

Gold was down 20 cents on Comex to $1,209.90 for April delivery. Trading largely unchanged for the whole week, gold price was sitting flat since the sharp Dollar appreciation, which climbed to a more than four– week high against the Euro.

EUR/NOK 1H Chart: Triple Bottom

After a sharp drop of the Euro against the Norwegian Krona two weeks ago, the currency pair formed a rare triple bottom pattern. A development, in turn, followed a period of strong fluctuations of the cross since February 18.

>>


USD/SGD 1D Chart: Channel Up


USD/SGD has been in a strong up-trend since July 2014, after the currency pair had established a solid support at 1.24.

>>

Read Full Report
Read More

Economic Research



Forecasting Models for Exchange Rate

The science of prognostics has been going through a rapid and fruitful development in the past decades, with various forecasting methods, procedures and approaches flooding the economic world. It is estimated that there are more than 100 prediction methods, and sometimes the diversity makes it difficult to choose the one that would do the trick.


Dukascopy Aggregate Technical Indicator

Dukascopy Bank presents a new research product - the aggregate technical indicator. The new tool will indicate the strongest signals on major currency pairs. Dukascopy Aggregate Technical Indicator for 30 min and 1H time frame charts for major pairs for the last 144 periods till 16:30 GMT

.
Read Full Report
Read Full Report
Disclaimer:
This overview can be used only for informational purposes. Dukascopy Bank SA is not responsible for any losses arising from any investment based on any recommendation, forecast or other information herein contained.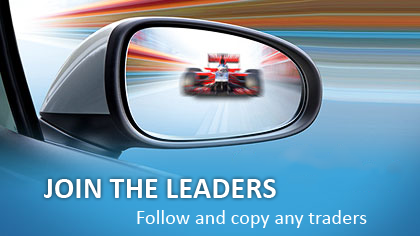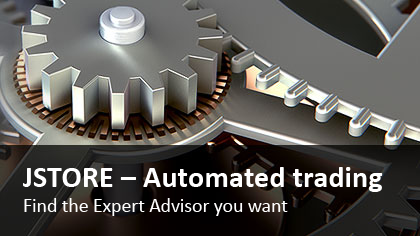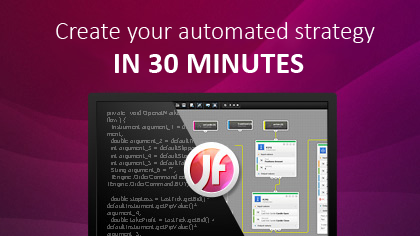 "Whatever the ECB does on QE today, we welcome it with a smile."