Hi,
As per my analysis,this currency pair SGD/JPY might stay range bound this time around first week of july and to support my analysis below is listed with details on analysis and charts.
RSI-over bought and over sold trend analysis.
Its at 50 on daily chart and 54 on weekly chart.
BBands analysis-showing range bound and falling in between upper and middle band in both the daily and weekly chart.
S&R level analysis-
82.485
81.920
81.715
81.430
81.050
80.770
And below is the chart on daily and weekly analysis-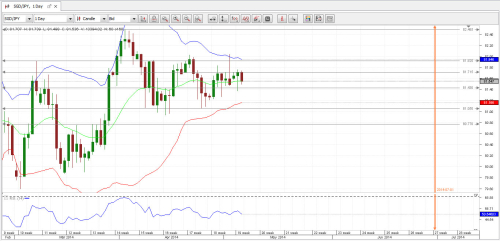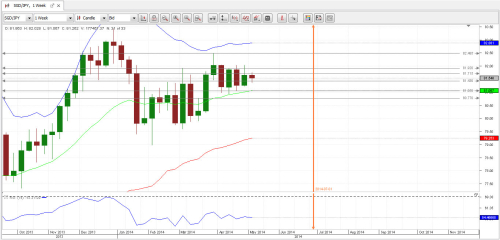 Thanks.