General outlook for the pair


The major trend is bearish, the pair moves within a corrective wave, and may continue to decrease in the coming months.
Daily chart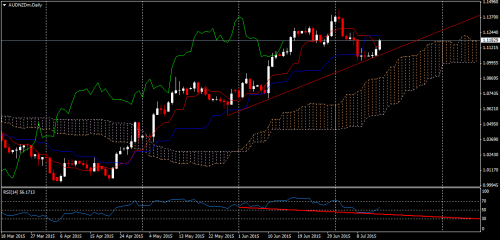 Trend : bullish ( price above the kumo ) but there is a bearish interaction between tenken and kijun.
also we can see a bearish divergence from the RSI.
weekly chart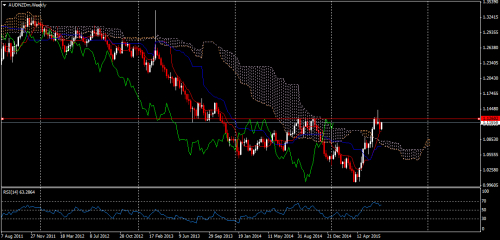 we can see the bearish effect of the resistance 1.1260
Expected scenario : decrease and touch the level of 1.0660