CHART SCALE: Weekly
INDICATORS: Parabolic Sar, Money Flow Index, Linear Regression Slope
SUPPORT LEVELS : 1.30001
RESISTANCE LEVELS: 1.2598
PAIR ANALYSIS :
The GBP/CHF is in a slightly bullish trend around the resistance line in fig 2 . It is possible to consider the triangle pattern in Fig 1 to have the trendlines constrains , in this context the forecast pair pattern seems to converge around the 1.46897 zone.
The linear regression slope at 0.003 and the tendency of the Parabolic Sar support the thesis of the marginal bullish trend.A bearish crossing at 1.20097 can validate a bearish domination, and a bullish crossing at 1.3001 could validate the bullish domain. It can be possible to open a buy lim trade at 1.25831 with TP at 1.2901 and SL at 1.20087
It can be evaluated a forecast level price at 1.27961.
FIGURE 1 shows the slightly bearish tendency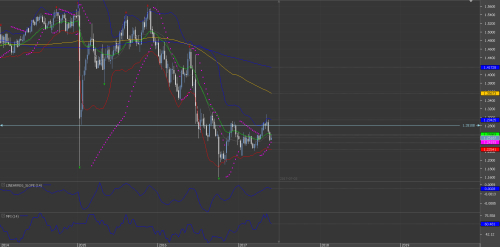 FIGURE 2 indicates the forecasting pattern