CHART SCALE: Weekly
INDICATORS: Parabolic Sar, Money Flow Index, Linear Regression Slope
SUPPORT LEVELS : 1.131
RESISTANCE LEVELS: 1.08
PAIR ANALYSIS :
The EUR/USD pair pattern is in slightly bullish tendency as indicated in fig 2. Since the retracement at the support line the currency pair has been dominated by a slightly bullish tendency with different buyers opportunities at the MFI retracement.
The MFI and the Parabolic Sar could support the slightly bullish tendency but the chart seems to suggest a bearish retracement after the take profit for the US GDP result.
The Linear Regression Slope at 0.002 could support the trendless tendency. The Linear regression slope distribution also seems to could support the trendless tendency. It can be formulated a forecast level price at 1.10189 considering the possibility of a bearish retracement around the 1.1829 zone.
FIGURE 1 shows the tendency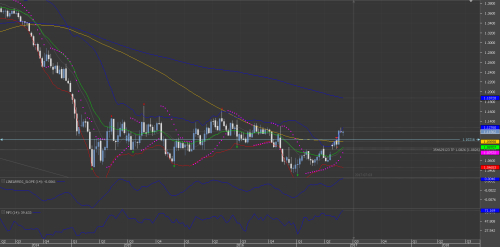 FIGURE 2 indicates the forecasting pattern