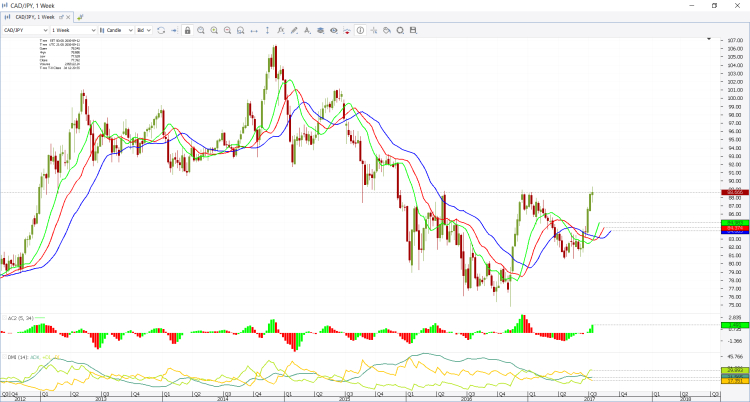 CANADA
Canada Hikes Key Rate To 0.75%

The Bank of Canada raised its benchmark overnight interest rate by 25bps to 0.75 percent on July 12th 2017.

Canada Jobless Rate Falls To 6.5% In June

The unemployment rate in Canada decreased to 6.5 percent in June of 2017 from 6.6 percent in the previous month.

Canada Trade Gap Widens In May .

…