If we hold 75,720 there is a big chance we're going to see 100.920
As we can see on the daily we have a green uptrend channel and a chance to reload and go long for the coming days. We see 75,20 as our critical support we probably wont break and a point to rebuy after confirmation.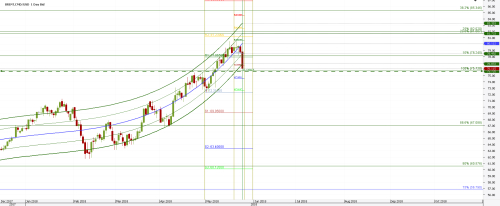 Weekly chart has nice green uptrend channel and closed above the critical 75,720 PL line.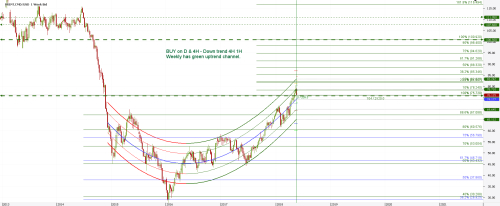 Monthly chart with PL lines