The Swissy has been an interesting pair of late, taking a nice reaction of a long term trendline, however the CHF is undervalued - while it will be a strong candidate to short with Europe improving, I see the opposite occurring.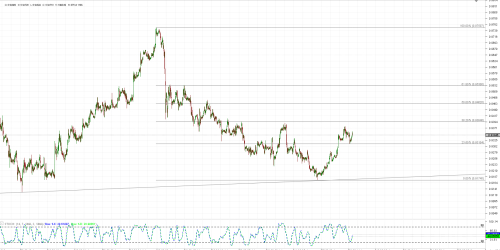 There is a lot of resistance, and while we may see a move to 0.9425 (50% fib) it will likely be sold as investors fear growing volatility over the September period.
Furthermore, if the Taper is put off until December the USD will get hit hard and head much, much lower with the CHF one of the best performers.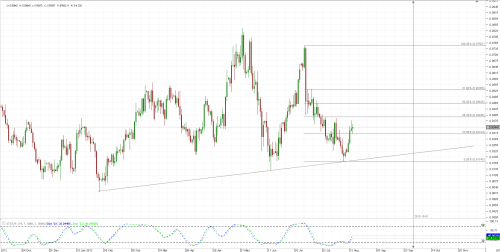 On the daily chart we can see the stochastics show some support but are severly lagging the upward move of late, for this reason I expect to see the USDCHF trade back down towards the support trendline by October which comes in at around 0.9225