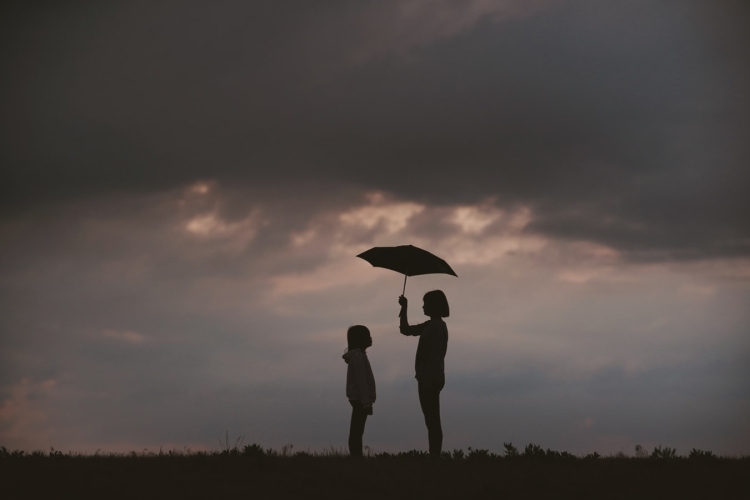 A FRIEND IN NEED'S A FRIEND INDEED
Ladies, this week we have a very special task for you.
There will be a time in our lives where we will need the help of someone, so this is your chance to help a friend in need.
Help out somebody who really needs it, make a video.

It can be as simple as buying groceries for an elderly neighbour or helping out at a kitchen.
We know you all have good hearts, so we look forward to seeing the task answers.
You can get up to 50 points for this Task.
Please note that the amount of task points you receive is not necessarily maximum and represents the subjective opinion of the cheerleader group.