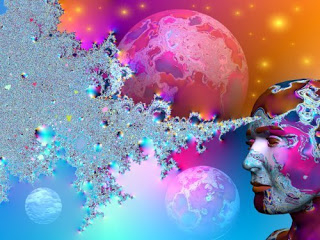 If a person can not do anything he can say he can not do that. But listen to me! Let no one give you a chance to influence you. You have dreams come and go! ! ! -
Christopher Gardner (from the film's pursuit of happiness)
You may often hear that people have a negative attitude to what they are doing and gaining happiness. They tell you that this is not your case or you could get more success in other areas and so on.
No one is allowed to have a negative impact on you. They do not have a great idea. Keep in mind that the main thing is not what they think, but what is your thinking and what people think of you who have a positive attitude toward you.
These people often feel negatively, but if you think well about their opinion in most cases, it's positive:
1. The thoughts of people who really care about us and wish us good.
2. The opinion of people who have a real opportunity to help you achieve your goal. For example, if you want to succeed in a particular field and there is a person who is an expert in this field and what you want to achieve, you will agree that the advice of such a person really matters.
3. The opinion of the people with whom the common goal is to connect.
4. The idea of ​​those people who want to create something, produce products and / or services.
With the help of the above advice we can learn a lot of things and go ahead in life, and as for the rest of the categories, believe them to believe that they are not worth it. . .