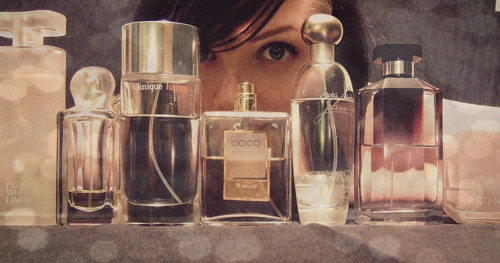 My first fragrance was Versace's "Versense". I did not think a lot at the time of selection, I liked, I bought and wowed "well." A few months later, when the first salary was gone, I took the path to the perfume shop and thoughtlessly dropped Gucci's "Flora". One of my acquaintances had this perfume, I thought I knew what it was. I am trying. Do not say that one and the same fragrance leaves a different fragrance on the skin of different people.
Later I made the Internet. It was found that the perfume is unique - in different conditions - body temperature, skin type and weather changes the scent. My "Miss Dior" is radically different from your "Miss Dior".
I did not take into consideration one more factor - the type of fragrance family.
Perfumes distinguish 6 types of perfume:
Bright Floral: - Light, sweet, one or more floral fragrance.
Green: Light, foliage and cucumber-like fragrance.
Aquatic, Oceanic, or Ozonic: Very cool scent.
I advise you to use my experience and do not trust the "sample" only when purchasing fragrance. Spend a perfume scrub, leave a perfume shop and think about it during the day. Do you really like the smell you need to periodically.