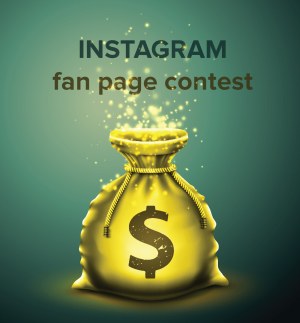 Dear contestants!
We know you are so creative and talented, so we want to give you a possibility to prove it and get money for it!
We start a new contest for you!
What to do?
Make a fan page of Miss Dukascopy contest on Instagram

What will you post? What should be inside?
It is only your decision!
You could post advices for new contestants, interesting videos or upload photos to give people more information about Miss Dukascopy Contest.
Every month we will choose one best fan pages according to:
Number of followers

Quality and content creativity (photos, videos, etc.)
The winner will get a money prize.
PLEASE NOTICE!
If you want to participate, please send your fan page directly to
Cheerleaders ekaterina_borovyk1707 Vicktoria Adelinushkaaaaa Gannochka