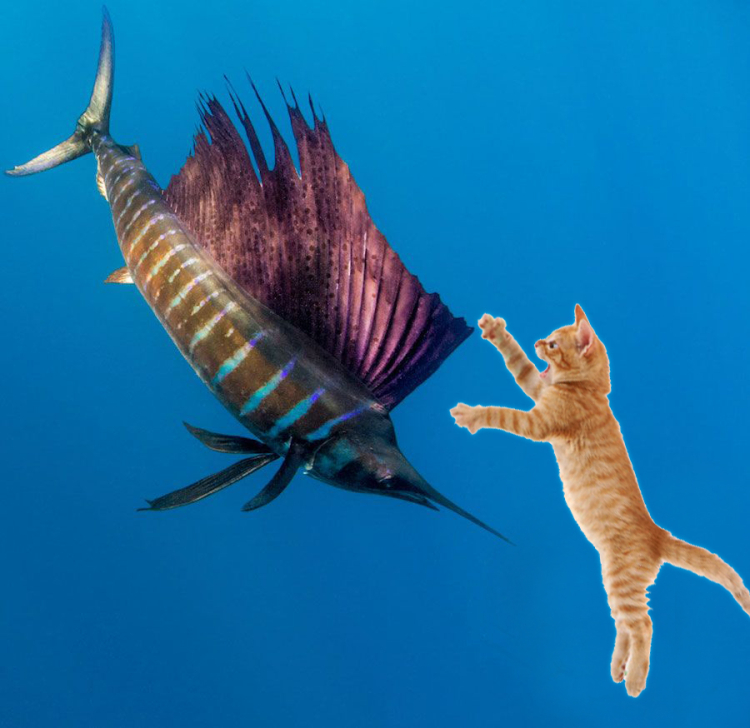 Who you are or who you wanna be: big fish or fat cat?
With Dukascopy Bank reward programs and cryptocurrency called DUK+ you can be both!
You have many friends to invite for MCA accout opening? Please do not hesitate to invite them and help the reach the level of 10'000 DUK+ or more! You automatically become a Big Fish in Dukascopy Bank environment. As a reward you without a doubt will get 100 DUK+ to you own MCA account.
Or you can be a Fat Cat! Reach to level of 10'000 DUK+ on your own MCA account and keep them in custody. You need to remain you DUK+ balance about 10'000 DUK+ monthly average. For now we have only 6 member of this elite club who will get paid for their patience.
You still cannot decide who you wanna be: a big fish or fat cat?
Be the both! Let your money work for you!