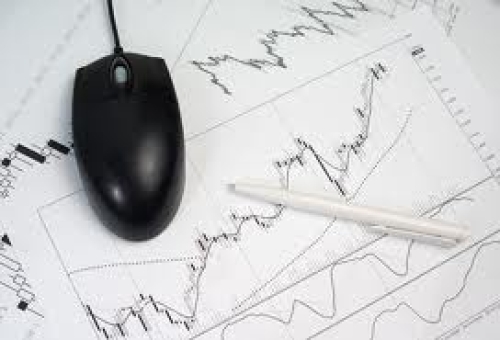 We all traveled this road so I decided to write
this article ... so that is cause for reflection for those who have not yet
started but are tempted to do so. A beginner normally learns of this market in
a casual way, has happened to me so I believe it should be the same for
hundreds if not thousands of people.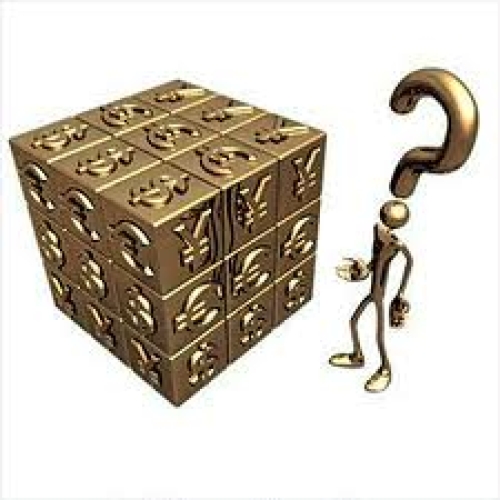 Initially many doubts arise whether the
functioning of the market itself or in how to operate it. How to use leverage,
which is the best time to enter a position, which is the best pairs/assets to
negotiate ... All this creates a huge mess!
The 1st step (at least as accurate, though not
happen like that with everyone) is: download a demo account.
After installing to the platform and open an account
"DEMO" is necessary to make some entries in this way will slowly be
taking the concept of its operation. It will be the regular practice of this
demo account in which it will operate with ease, it is not yet operating with
equity, which will achieve positive results that will make it possible to
extrapolate to a real account.
The "new trader" will experiencing
all the indicators that will arise in various forums about the Forex market,
will ride in a search for magic formulas and test various strategies.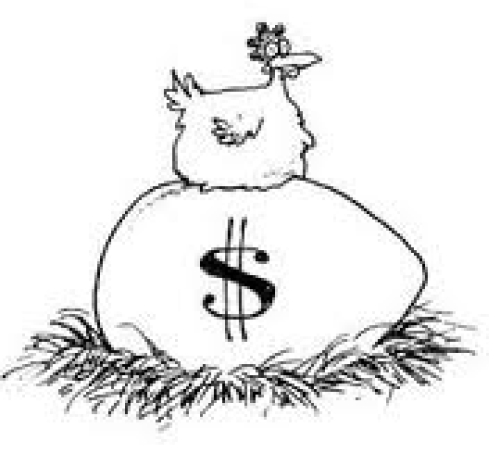 Will
acquire automated systems, s some of which will give assurances that will bring
high rates of return... will do
everything to see your account grow ... but it will be this way, you will lose
track of how the losses are also part of this market!
BELIEVE
ME, THERE IS NO "HOLY GRAIL" AND THE CHICKEN OF GOLDEN EGGS IS JUST A PART OF CHILDREN'S TALES!
After a few positions made​​, this market
appears to us as a great potential for profit taking, then we started to count,
starting from assumptions that these profits will provide us to obtain
"X" pips a day that will match a certain amount.
Exploring these projections, we believe we have
found an easy way to get high yields, or at least with this, get an extra
monthly income ... but believe it is not totally wrong but this requires lots
of "sacrificies", hard work and sweat will be needed, nothing falls from the
sky so easily
Is it that easy?
No! Is it impossible?
No!
Is it difficult?
Yes ... and very hard!!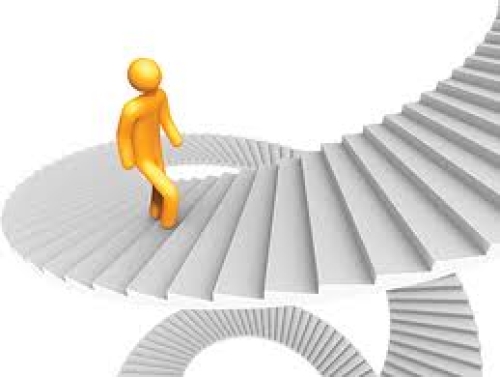 As previously mentioned, a first approach to
this market does not provide us sufficient information to predict our future as
traders. There is an important goal to achieve, that is to keep ourselves in
this market with positive returns on a consistent and regular.
When I say consistently and regularly, I intend
to cover all forms of being in this market, ranging from professional trader
carrying out the 1, 2, 10 entries per week. This form is to be included in all
situations.
This goal will be achieved only when we have
the proper mindset to handle the emotions and psychological aggression, which
leads in this market at all times.
Therefore, the most important weapon, which can
make use of, is our self-control. Depending on the characteristics of each one
of us will be able to achieve this "STATUS" more or less easily, but it really is
essential to educate them self.
With some frequency, we hear
colleagues report that after having obtained acceptable return for some time,
suddenly put the account negative. This is one of the main barriers to
overcome,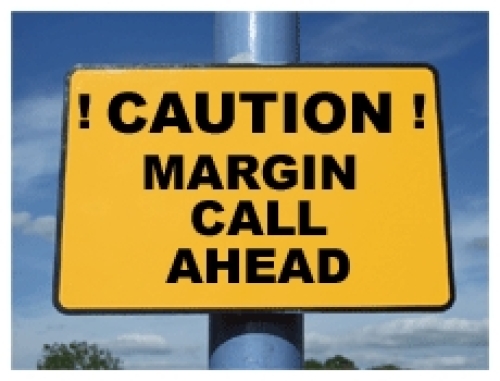 because after such a situation, we can go to the mat and take a "Margin Call".
I'll try to give you an example that I know has
happened to most people who operate or have operated this market, and which
also was a victim.
Suppose: the "Trader X", began with
an actual account of € 500. Initially armed with some caution ... recognizing
that still does not dominate the market starts to go getting some profit. At
the end of a week, had a duplicate account, ie € 1,000 (not hard to achieve this).
It is here that begins to take hold of us euphoria, overconfidence, we begin to
convince ourselves that we are the largest and losses stopped beating at the
door, with great pleasure we are pleased to now we can operate this market that
initially seemed so complex.
The next week, comes with a position that
results in loss. Begins to emerge in your mind a quick way to recover from this
loss and return to its positive trend. This situation creates some disturbance
in the way he has worked so far. After a new entry... a new loss. The disorders
begin to increase more and more, increasingly limiting its rationality,
eventually going to commit error after error, substantially reducing the value
of your account. When the value of your account is already reduced, he risks
everything, not caring as your account go to "zero." The time period
is a mere example, and what I show is the journey itself, which may take more
or less time depending on the frequency with which we operate.
But why did we go
wrong?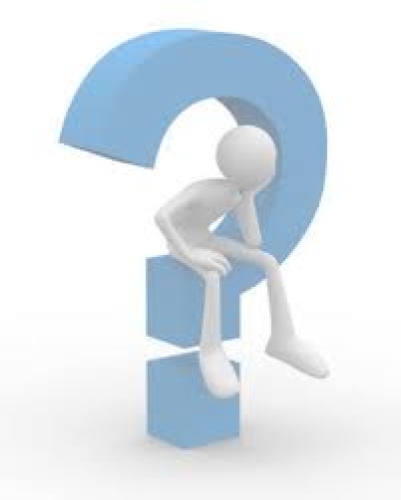 Negotiate without method, which entails lack of
control. The method must be created according to the personality of each one,
and one of the main precautions to take, is that this method allows you to
overcome adverse conditions without interfering significantly with their levels
of self-control. You never can feel lost. You will always have to get control
of the situation. When I say control of the situation, I'm not talking about
the market, the movement of the pair, its trend, etc ... I am talking about
self-control, knowing the position we should take ... is to be made new entry,
you must go have a drink or watch a movie or something that lets you turn off
your computer smoothly. Therefore, when we entered the market, we must always
be fitted with a strategy, we have provided a point of maximum loss (SL [Stop-Loss])
and one point for
making profits (TP [Target-Point])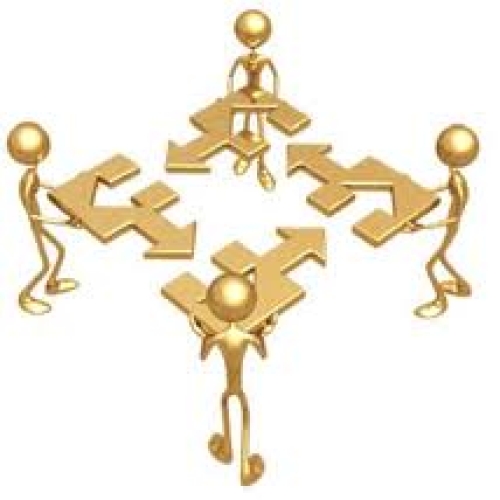 This article I digress a little, however,
approach this subject should be regarded as its main weapon.
While we negotiate a demo account, do not have
the opportunity to experience these emotions, as in this case, our concern as a
rule, is trying to gather as much information to obtain a reliable system,
using all the "knowledge" of others. Often in this situation we are
creating some obstacles, which later may require us to overcome some effort,
recognizing that we must do so as not to overshadow our visibility.
We know that this journey and its incidents are
part of our training and growth as Traders. However, what I want is to commit
as few errors as possible and are minimally prepared to at least have knowledge
of common errors, which are practiced in the initial phase of our journey through
this market.
I do not in any way to instill a feeling of
excessive difficulty, however, want to say that this market is not so
difficult, being that we face in a simple way rather than wandering in search
of infallible ... because these systems do not exist. We hear of automatic
systems that give us a fortune every month, who sells them to the present
simulations with fantastic results, but we forget that past results may not
occur in future results, then this strategy falls to the ground.
In summary and after all that I wrote, I leave
you some notes, which should be seen and viewed as items for consideration: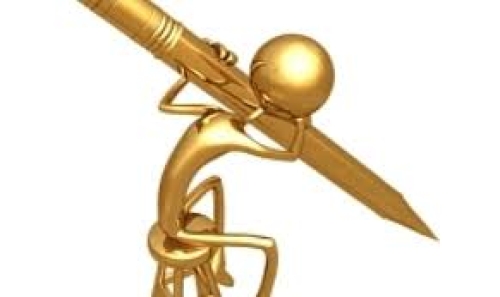 - Do not waste time searching system behind the
system
- Take your own decisions is not going to find
what others say
- You enter this market ... and only part of it
... not directed
- You can only make a prediction. There is
never absolute certainty.
- Accept the loss naturally, because they are
part of the market!
- Be the predator, not prey
- Learn to say no to the market
- Make Discipline, Patience and self control,
in its guidelines
- Do not marry any of the entries that makes
this market
- Do not attempt a recovery (irrational)
immediately to recover a loss
- Concentrate a maximum of 3 pairs of currency
(for operation) in the initial phase
- This is a test of endurance, not sprinting
... just be patient
- Do not
invest money that you miss for other essentials
- Use the "Money Management", a
proper management of capital is half way to success
- Often we look at the mistakes of others and
do not notice ours.
- Do not take my words for granted. Search to
... adapt to itself
- If you do not feel capable of doing, but look
who is evaluating all situations and
- Do not be fooled by false promises, look no
miraculous results
- Be reasonable in a bank would earn 4%/year,
can be happy if tripled!
Good Trades,
Bluedragon