Traders emerges and vanishes with couple of months and they go back to their normal work saying trading isn't for me. Initially they thought Trading is like playing kids game by watching YouTube videos, reading some old/outdated techniques but reality is two edged sword it will cut you from both side
.
After some years some traders will come back by collecting their hard earned money to take revenge but as usual they will cut and lose never come back to Trading again in their life.

Dukascopy observed above scenarios and their built
University (Dukascopy Contest)
for people like us who don't have knowledge and investment on Trading but
Why so many Contests?
TRADING CONTESTS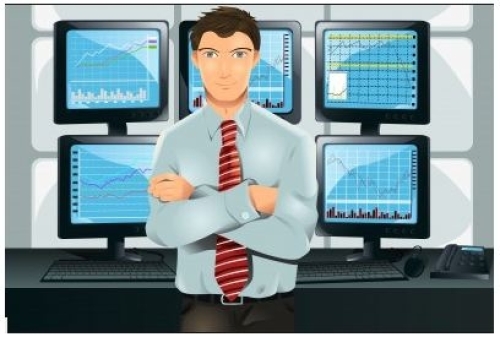 Trader Contest:

Trading is like one Country and trading contest is like president of that nation, he is the one who drive the country but at the same we need other ministers (Other contests) as well to make a country successful in long way. He needs idea of respective minster to make power/critical decision ( ex: Gold market is going down, what it implies and how its co-related to country like USA and how to get profit from it) in critical time to make it country very successful.
Signal Provider Grand Prix:

Signal ministry is to make other country presidents successful being you successful. Simply other presidents will not follow you to make you follow you need to be right decision maker in most of the time and you need to have lots of example of successful decision and once they started fallowing you that means your decision are correct at the same time you need to consider if any wrong decision done by you will make others suffer so you will make sure not to risk much. By helping others you will get nice gifts every month.
Trader of the year:

To make successful president for long run.
Social Trading Contest:

Social service for other presidents being you right.
Daily Stock Options Contest:

President should aware of other stronger nations so that he can make right decision in critical time to become very successful (Stock market is going up/down will have impact on pips ).
Binary Contest:

To asses your presence of mind, being right in right time.
Ex: USD is strong whole day but its weak for 5 minutes is enough to make some of your decision to go wrong.
Strategy Contest:

President also human and he needs vacation but without him country needs to run right so they will be auto president who can work behalf of president but he can't consider all the scenario and president can't put very long leave and give full responsibility of the country to auto president instead of that he can work now for less time and guide him and tweak him according to situations.
ANALYTIC CONTESTS



Article Contest:

New presidents are very bad in documenting his decision and war ideas (strategies) for better future decision so in this pip class we will learn to document decision for future use or to correct our previous wrong decisions and we can sent to other country presidents to overview and take their comments on it so that they can add they experience for it to increase the odds being right.
Fundamental Analysis Contest:

As a president you should aware of all other/country ministry status or report so to make overall decisions.
Technical Analysis Contest:

To win the war if you have a idea isn't enough you need to have right advance weapon in the right time, but same time have a right weapon isn't enough before going to war you should be aware of all its options and need to know how to use it in the war so be prepared to war against the world. Increases the number of odds in the war , so it increases the number of odds in trading also.
FUN CONTESTS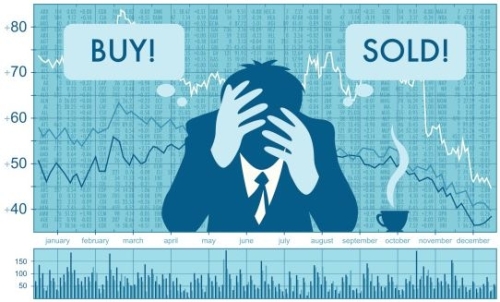 Our president is also human he needs some fun and peace of mind otherwise he will be frustrated with work and one day he will run away by resigning from his president Job.
Marathon Contest:
Well as we all knows that "Health is a Wealth"
President needs to be fit and good looking, He has to follow some good routine. If he is strong enough in his health prospective then only he can rule his country in better manner for long time and make his country also be in healthy. Hence president should maintain good health.
911 Contest
Presidents will also have some nonsense/unanswerable questions and he can flirt too with other beautiful presidents.
Ho-ho-ho Contest:

President will also have family and he too celebrate the Christmas. He is a president so he should be dressed well and he needs to decorate his home and he needs family time.
Community Poker:

President like to play cards to have some fun.
Dukat Contest:

As a president you should visit all the places in your country and try to communicate with all your ministers to understand their ideas.
I Love Extreme:

President should have courage so that he can make tough decision in tough time.
Valentine's Contest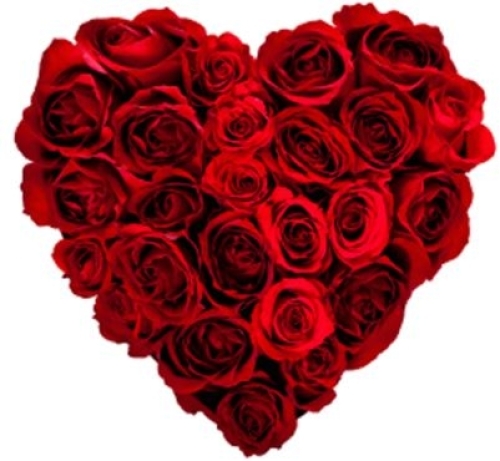 "Everything is happened for love and war"
We know you are President leave your ego and spend some time with your valentine and gift your valentine.
Conclusion:

Dukascopy conduct so many contest to make traders life balanced .instead of losing their hard earn money in the live market as beginner, Dukascopy kept contest to get the basic investment for trading. To get an prize in trader contest ,requires so much of time, dedication, confidence, consistent work, as we know we all are human at the first we are trying very hard in trading , day by day by seeing negative results (not making profit/ not getting result) will frustrate and we leave so keeping other contest increases the more of chance to win the prize and it acts a motivation for trading carrier.