Christmas break


Right now, as we all should be well rested after Christmas and New Year time, we have to remember though, that there were events occuring and the market will be likely pricing all things in with some delay now.
Since we might have gone a little bit out-of-zone as most of us likely spent great time with families and friends, I will try to give some compilation of the most important news (in my opinion) that could help to get us back in-zone faster.
In general, I'd just like to mention, we are likely to see increased volatility during the first weeks of the January, as many are coming back to the market with us alike. I advise to pick the trades carefully as we can earn really a lot now with the right choices or lose a huge sum with the wrong choices.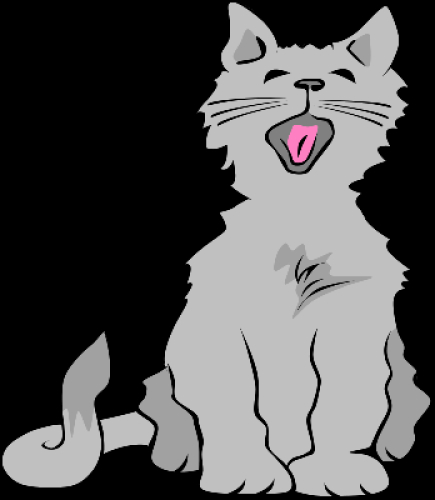 Well, for traders it is just about time to really get up now, together with markets!
Important events&data
Turkish lira - the very first candidate for being the biggest mover this month or even this year. Breaking the most important data that came just on the very first days of the year 2017 according to that currency:

a) TRY got to the new, fresh historical low, making a nice occassion short term.

b) Lira weakness was caused mainly due to tragic budget balance data. If the situation does not ameliorate, we might experience even further weakening of lira medium term.
c) Any rapid forex movements are not good for economy, additionally depreciating lira is not a good news for Turkey (unlike other developing countries Turkey does not profit from depreciating own currency much). Government and Central Bank took steps to stop the parabolic decrease of lira value, starting with increasing costs of borrowing for banking sectors. Even the President Erdogan included a request to 'buy lira, sell dollar' in his speech.
d) Worth mentioning, scheduled interest rates decision in Turkey will take place on 24 Jan, 11:00 GMT, event worth watching.
2. Trump is back to the 'evil version' in his speeches, making a big disappointment for the markets and depreciating the USD.
Unlike in his post-election speech, Trump got back to extremes recently. His ideas of tariffs on China, wall between US and Mexico, trade and migration isolationism, obsoleting NATO and other are back. Whether those ideas will be supported in the Parliment, is a good question. I will leave the effects of Trump's policies not commented now, as those would have effects so far-reaching, that will make a proper material for several separate articles.
3. Generally nationalistic, right-wing and isolationistic moods across many countries are gaining more momentum. We might see flow to safe havens unexpectedly and coming with strong momentum.
4. MXN under pressure with new depreciation spikes as Trump brings the wall back to game (USDMXN nearing 22).. Will Banxico intervene/ rise rates?
5. A 2-week streak of EU above- expectations data, EUR depreciation effects seem to have started kicking in for good now! All January data from EU zone were great this and previous 2 weeks. GBP data mixed, yet not bad.
6. Good outlook for oil prices, some demand seen back on gold, therefore commodity based currencies are good to be on the watchlist this year. One of Nomura FX recommendations is short TRYZAR (ZAR is highly connected to gold price).
7. Social media getting much more important role in the world's politics, as twitter and facebook are much more often used to communicate between government and people.
8. Hard Brexit looming closely over the Great Britain. GBP seems to like the new lows as England plans to leave the single market.
9. Japan's economy taking a deep recovery breath as JPY depreciates more steadily now. Still a lot of place for improvement after the big post-Brexit post-Trump uncertainity movements.
I hope most of the important news for traders are compiled here, helping to get back to business for traders. I would also advise everyone to take a one close look on the past data from the weeks that they were celebrating, especially paying attention to data connected with pairs you usually trade.
I wish you all good luck and good profits! And remember to stay tuned in order not to get caught off-guard after Christmas rest!