Hello my dear readers and fellow community members,
This particular article is a comprehensive comparison between the Trader and a Poker player.
POKER:
What is poker?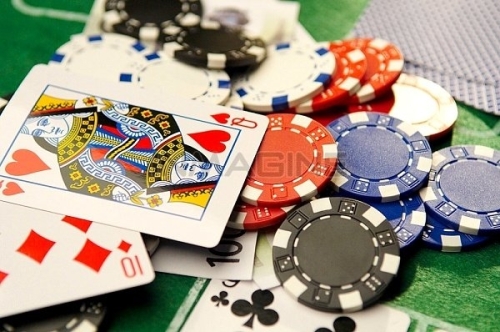 Well for those who don't know, it is the game of cards and it has many variants but
No Limit Hold'em
is the most popular and is available on Dukascopy website to play in the
Dukascopy Poker
page.
For the rules of the game and how to play one may refer to the
link here
.
TRADING:
What is Trading?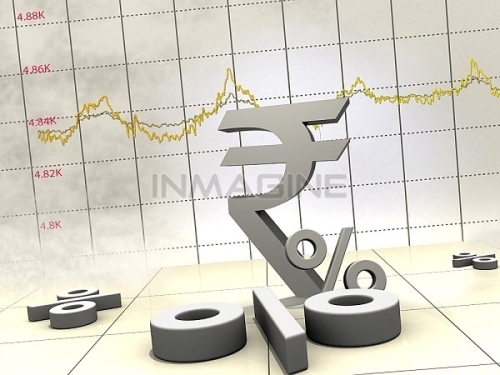 Well those who have joined the Dukascopy community, they need not be told what is Forex trading. But those who are guests here, they may learn Forex trading in the link provided
here
.
Now that you know what is Poker and the currency trading, let us try to relate the both of them.
Both the Forex trader and the poker player has to go through a lot of emotional turmoil during the action. But one has certain advantages over the other.
ADVANTAGES OF TRADING OVER POKER PLAYING
In Forex, you have a potential to make much more money.

In Forex, you have the same opponent every day – "The Market". But in poker, the opponents are not same. They change almost every day. And they get stronger and stronger as you move to table with higher stakes.

If you are playing poker, then you have to stick to the table till the time game is on. But on the other hand, in trading, you may place your orders put stops and take profits and go out with family or attend some other even when your money is being made.

By folding hands on a regular basis, you lose your money in the form of big and small blinds. By skipping trades that are not so convincing you don't lose a penny.

Trading is very complicated. There are many things that influence the market and it is up to you to decide what matters and what doesn't. In poker, you generally have to play good hands and most players know it very well. It is much easier for beginners. I, in fact, won two times in the first month after I learnt the game.

In reality, Forex requires more patience because you can't just turn on a computer and make trades. You must wait for quality setups. Playing poker is, on the other hand, more susceptible to addiction, emotional judgments etc.

Although the Forex Trading seems to be having certain advantages over playing Poker but still there are many similarities. Out of various similarities, the three most important are
Money management

Patience

Psychology
MONEY MANAGEMENT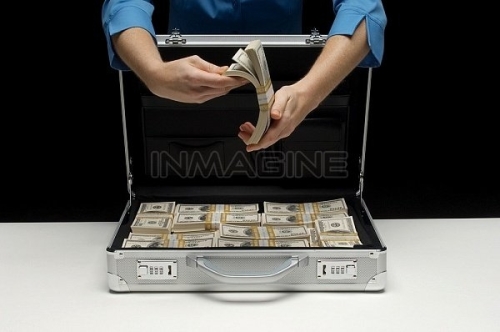 Money management is the least discussed but at the same time the most important factor in the Forex trading as well as Poker. Most of the new traders don't know anything about money management and blow off their accounts sooner than they fund. Now, what the heck is this money management? Well, there are a lot of information about money management on the internet but in a nutshell, it is managing your risk on each trade you take so that you are profitable in the long run.
For a Forex trader, a good
risk to reward ratio
is a must before placing a trade. He should have an
entry
and an
exit
plan. He should adjust his
position size
in such a way that the hitting of stop-loss does not result in more loss of the capital than a predetermined risk.
For a poker player, money management means to play only
best hands
and bet for good
pot outs
only.
Availability of Forex on internet and poker very less available
PATIENCE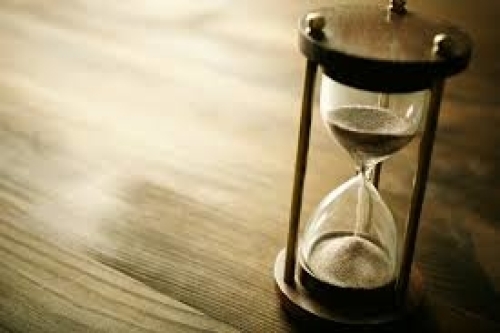 Patience is another important factor that is required for both a Forex trader as well as the poker player. A trader can not just open the terminal and place a trade right away. If he does like this then he can not be a profitable trader. he needs to have a plan and a setup. Each and every setup a trader finds needs to be planned and executed. But to let the best setup build up a trader need to wait. So the patience is very important to hold the horses when there is no trade setup.
On the other hand, a poker player can simply not start playing his hands as soon as he joins the table. he needs to wait for the good starting hands so that he can comfortably call and raise after the flop. For this, he needs to have this patience in him to wait for the right opportunity and extract the maximum profit from that opportunity when it comes.
PSYCHOLOGY

I believe that a Forex trader and a poker player has almost similar Psychology. As both of them are there in the business to make money. And they need proper knowledge of the game and the qualities like patience and emotional stability is very important. Also, we can refer the history to check that most of the good traders were very successful at poker tables.
Apart from these following are some other similarities between a trader and a poker player:-

SIMILARITIES BETWEEN A TRADER AND A POKER PLAYER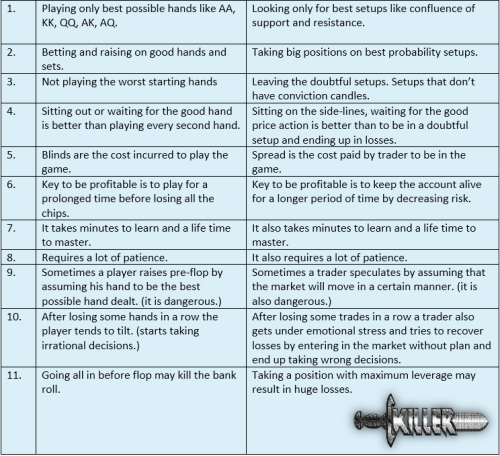 To add some flavour to this article I have added a live recording of the Poker match that I won 2nd rank on 17 Jan 2017. Enjoy the video and do participate in the Poker Contest and the Trader Contest too.
Here is the video.
https://www.youtube.com/watch?v=t9mOsUMFON8


REFERENCES