1.0 Introduction
If we look at the world economy and compare the interest rates we will see that the NZD has the highest interest rate of 3% .While Gross domestic product was only 0.2% and Global Dairy Trade Price Index declining for 18 weeks we can see a lot of room for more rate cut. in the future.In May NZD was clearly desperate decline in employment in the first quarter. All economic indicators point to the poor state of the economy of New Zealand.
In this article I will try to show the fundamental and technical analysis of the NZD currency, and to point out that there is still room for new lower price levels, new bearish wave.
2.0 Fundamental analysis

Rate cut was imminent in July. All analysts had hoped, and as always happens, after such decisions the currency starts to fall further.


Figure 1: Rate cut economic event in July 2015.
But when we make analysis we need to be open-minded. So I will give you in Figure 2. fundamental events for and against bullish and bearish direction.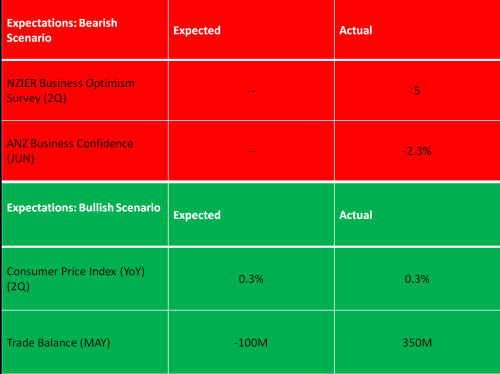 Figure 2: Economic events which can cause bullish or bearish scenario for NZD/USD
As I wrote in introduction, bad employment data, weak GDP and now rate cut, everything points to the poor state of the economy of New Zealand,If we look COT report (Figure 3) we can see that NZD is deeply oversold.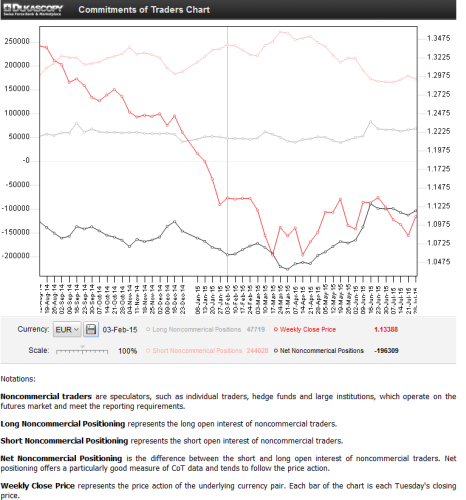 Figure 3: COT report for NZD published on Dukascopy website
Last few weeks we can see that NZD is little bit in better shape but this can not mean that in future we can see NZD gains. New lows are possible.Sometimes oversold period can be several months long. Strong bearish trend for NZD will not be so strong in future like in last several months, but new losses may occur.
After RBNZ interest rate decisions we saw cut on 3%. Analysts interpret this growth in two ways:
Some say that the NZD is oversold and that the price has to go up
The second group of analysts argued that one of the public expected the interest rate to be even more reduced to below 3% of at least 2.75% or 2.5% due to the difficult situation of economy of New Zealand

3.0 Technical analysis
If we make analysis on daily NZD/USD chart we can see strong bearish trend. Bearish channel is clear.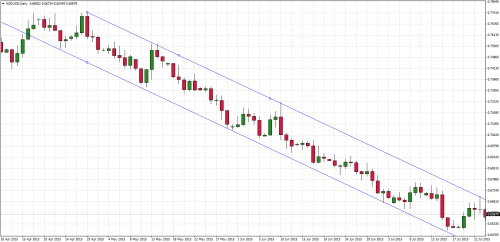 Figure 4: NZD/USD daily chart and strong clear bearish channel
Now we can see surprising growth after RBNZ Interest rate cut: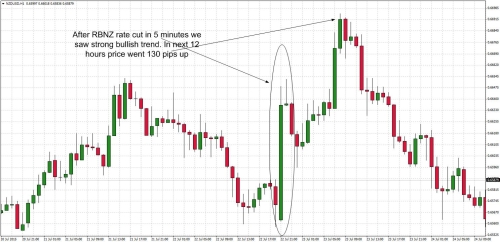 Figure 5: NZD/USD after RBNZ rate cut
Now the end of July give us the range for NZD/USD pair. Price in the last week went between 0.65 and 0.67.I saw weak bullish trend in the end of July but very fast I figure out that this was false breakout. Strong trend line was broken in the end as we can see on Figure 6.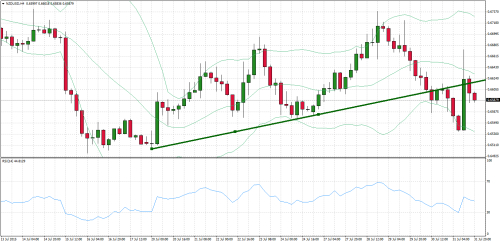 Figure 6: End of trading in July of the NZD/ USD
Green trend line on the chart in Figure 6 represents the end of false bullish trend.The month is closed below this trend line and I need to create new setup for August trading.
Currently I am watching several important price levels for NZD/USD currency pair as we can see in Figure 7:

Figure 7: Pivot points for NZD/USD in the end of July month
4.0 My trading setup
When I have a situation like this to oversold currency tries to make a breakout, I try not to trade it. Then the most commonly traded crosses. NZD is very weak currency and GBP recorded strong growth and is expected in September even interest rates increase. Trading strong / weak currency may give good results. Let's look at GBP / NZD.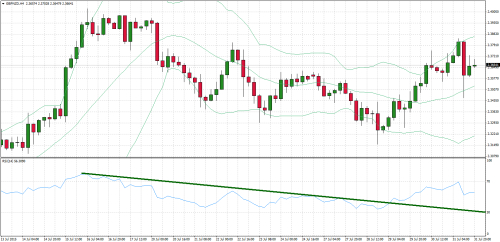 Figure 8 : GBP/NZD RSI trendline breakout
On 29. July I made buy order at 2.33 as RSI broke strong weekly trend line. Now before August 3. we have price 2.366 and I am 360 pips positive. My stop loss will be 2.34 as last month July Friday low and my target is open.If I see RSI trend line breakout on H4 chart or some strong push of NZD currency I will exit from trade. I think that we can see new highs as 2.4 for GBP/NZD in next weeks. I see false breakout that happened in the end of July as we can see on Figure 9.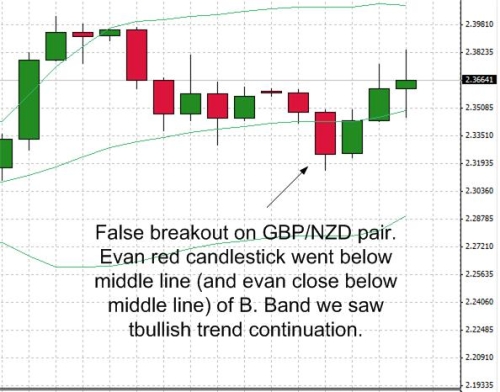 Figure 9: False breakout for GBP/NZD in July
5.0 Conclusion
Oversold or overbought condition can last very long.Recognize false breakout is of great importance to all traders.Sometimes economic data, rumors can give you wrong bias and then only price action can return you to the right path.Until I see several consecutive growing candlesticks on weekly chart I I will not consider a trend change for the NZD currency.