The bank of England, contrary to some expectations, left an interest rate without changes, having used meetings for "blamestorming session" to preparation of actions in August. Japan has confirmed an additional packet of stimulation. Representatives of FRS were active. RBNZ throws up suspicions. David Cameron has sung. The European Central Bank will hold a meeting on Thursday.
Abe gives a green light
On Monday, the Prime minister of Japan, Abe, has confirmed that he has given instructions to the government to prepare a new package of stimulation. USDJPY has reached new maxima having started on rumors.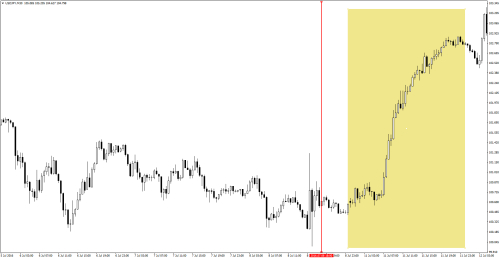 All bargained to week on this information. To a package of stimulation to be, will be, the yen has left on this track.
The bank of England left a rate invariable and left probability of its decrease in August
The pound has shown activity since Monday, and political news became the first geyner of growth.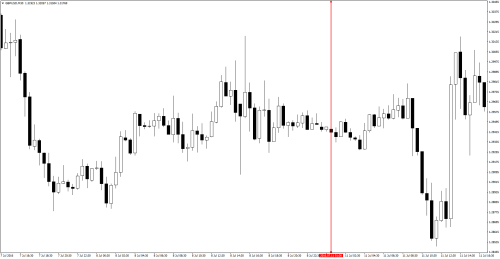 Speech of the alleged new Prime minister, Theresa May who on Wednesday became the new head of the country has been announced. Originally Cameron had to remain with a steering wheel till September, but processes have accelerated, and David Cameron has sung to us at parting on Tuesday
Political determination of start of week has supported GBP, relay after Mai's appointment was intercepted by Bank of England.
The bank left an interest rate invariable contrary to partial expectations of the market. Forecasts assumed its decrease with probability 50/50 that has allowed pound to react to the cancelled fact considerably.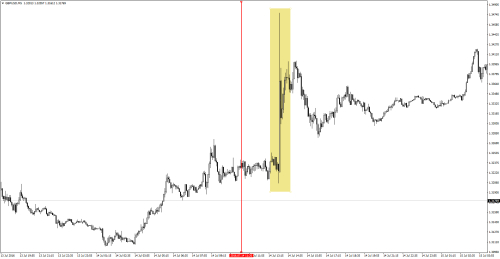 Also, at the level of 375 billion the program of quantitative mitigation is kept.
At the same time 8 of 9 members of MPC have voted for safety of an interest rate at the level of 0,5%.
Provisional statements of the managing director Regulyatorom, Mark Carney, remain in force – focus on interest rate reduction in August. In the interview in addition this belief was confirmed also by the chief economist of Bank, Andy Haldeyn.
At the same time forecasts are as follows:
The rate to decrease by-0,25%

The program of stimulation will add 75 billion pounds

FRS it is ambiguous, but is active


The important statistics has been concentrated on Friday, in a type of what, the first violins won back statements of representatives of FRS.
Mr. (Cleveland, FRS): enthusiasm from the June report of the labor market confirms prematurity of pessimism from the similar report for May. Gradual increase of an interest rate – a hot topic for FOMC meetings.
And here, the representative of FRS of Minneapolis, Kocherlakota, on the contrary declares that FOMC can remain "patient" in a question of toughening of monetary policy.
Kaplan (FRS) has noted: it is important to normalize interest rates, but the global variable influences the American economy now. The neutral rate in his opinion is higher than existing.
Bullard: There is no need to hurry to raise a rate if do not specify economy indicators other.
Lockhart: Brexit demands from us restraint in decisions.
The Friday statistics has supported dollar:
US CPI - Core (M/M) 0,2%
US Retail Sales 0,6%
US CPI - Core (Y/Y) 2,3%
US CPI (Y/Y) 1%
Also I could remain without attention, but now it is important: US Industrial Production (M/M) of 0,6% against expected 0,3%.
Speculation on increase of a rate later this year remains, inflation and the labor market to that confirmation.
Unplanned statement of RBNZ


Good news from NZ, before the publication of the quarterly statement (on Monday): The deputy manager of Reserve bank of New Zealand (RBNZ) John Makdermott notes that the
main focus is the low rate of inflation
.
Say that RBNZ to prepare for interest rate reduction. The reason for such rumors the statement of RBNZ for representation of a new economic evaluation has arrived. It is unplanned, so is what to tell. The assessment will be provided after the publication of data on inflation that can receive an additional synergy for quotations of NZD.
Labor market of Australia is positive
Unemployment remained at the invariable level, but in general data of the labor market can be accepted positively as the quantity employed in sector of a full employment has grown: the general indicator has grown on 7,9K in case of the indicator of workplaces of complete day + 38,4K. Now feasibility of decrease in an official interest rate of RBA at the beginning of August will depend completely on data on consumer price inflation for the 2nd quarter. At the beginning of a month of RBA I specified that now he watches closely data to determine need of change of a rate.
On Friday data of China have supported AUD that adds additional uncertainty to future decision of Reserve Bank.
Canada is neutral
The bank of Canada left an interest rate without changes while forecasts of its decrease only amplify.
The European Central Bank will hold a meeting on Thursday


European Central Bank on Thursday will hold the first meeting at the rates after a referendum in Great Britain which will show, how seriously the regulator estimates effect of Brexit on the European economy and finance.
After "failure to act" from Bank of England, hardly the European Central Bank will take serious measures, but here Mario Draghi's press conference will be much more interesting.
That expects us next week?


Early start of week on important data of quarter inflation of New Zealand
Trace the publication of the summary protocols from Reserve Bank of Australia on Tuesday

The decision on an interest rate of European Central Bank, and Mario Draghi's press conference on Thursday

Canada will publish a consumer price index and data of retail sales on Friday