We all know how difficult it is to earn money in Forex market and make a living out of it. More than 90 percent people lose money in Forex market due to various reasons. If you have been trading for long you must have realized by now how good you're at trading?
Let's face the fact and realize that if we are losing money then we don't fall in the category of GOOD TRADERS. Today, I would talk about few signs that would help you know your trading style.
.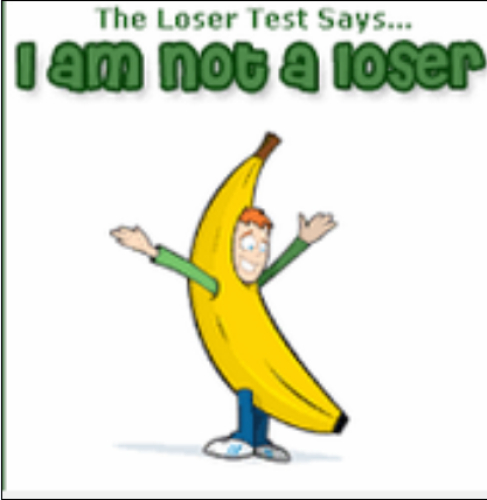 10 INDICATIONS OF A BAD TRADER : -



1.
Trading blindly without a plan


This is a crime in Forex market and it would eventually blow up your account no matter how good you're at initial stages. Trading is just like a business so invest enough time in setting up a plan.
2.
Absence of money management rule


Usually, it's best to start your trading career with 1% rule and increase it gradually. Evaluate your risk potential and keep it under 1% of your trading capital.
3.
Emotions play in your trade


Yes, it's exciting to win trades, but if you get too excited then there is something not right. Trading should be dealt as a business process where emotions have no place.
4.
You predict instead of react

There is a story behind every trade movements so think of how you're going to react to different situations. If "X" happens then "Y" should be implemented. We are not economists so forget about predictions.
5.
Not cutting losses at the right time


This is the mistake most traders make while trading. We don't cut our losses fast enough. We think we are right all the time and hope for the losing trade to revert and give us profit. Let's man up and take the loss. We can always re-enter when we see a good trading setup.
6.
You're tense when in a trade


This happens when you over trade and trade beyond your level of margin.
7.
Trades based on revenge


Market doesn't care if you win or loss so no point opening trades based out of revenge. If you lose then it's your fault. This is more like your mind wanting to blow up your account.
8.
No trade reviews at the end of day


I know most people don't review their trades because they don't have time. I have to be honest and say even I don't sometimes. But, if you really want to grow your balance then certain tweaks in your entries and exits can make a huge difference in your Profit and loss sheet.
9.
Watching every chat tick
Paying attention to the chart is important but we should be able to multitask and not just watch the chart whole day. This would not only hamper your social life but can affect your health and trading activities in the long run.
10.
No Profit


I guess I don't need to tell you much about this one. It's simple, if you're not making money on a regular basis then there is something wrong. Sure, we all have losing trades but it's how we keep the winning percentage more by being a disciplined trader.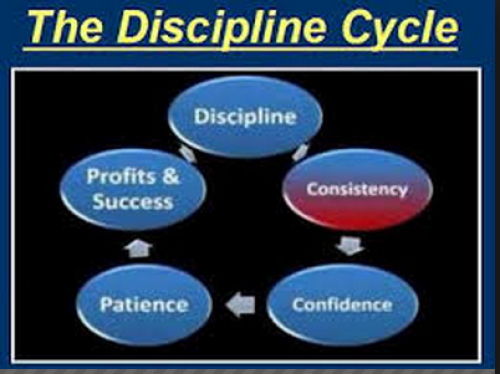 Finally, even if you have ticked few boxes from above then all is not lost.
There is always room for improvements and be a better trader. it takes years to be a good trader .
Start with a demo account and follow the basic trading rules.
Proper money management and maintaining the discipline cycle will definitely guide you to rich profits and success.
Cheers.