HOLY GRAIL
I HAVE IT!
You
don't believe? Keep reading!
OK,
I admit, I won't mislead you with some strategy that is HOLY GRAIL. After many
centuries of trading, from village markets of the middle ages to the largest FX
market, NO ONE has yet presented a strategy, which would bring ONLY POSITIVE results.
However,
I do have two strategies, which brings more in than out. There is a problem
though: it is impossible to make an automatic robot, which would do trading
automatically. THIS MEANS, THEY ARE DEPENDENT FROM THE TRADER.
PROBLEMS:
1) It's not all about technical analysis, you
must also consider fundamental elements. In short, this means that you are not
selling gold when stock market indexes are dropping. Second example is
correlation between currencies and the third example is reports of central
banks (for example: we will hold EUR/CHF over 1.2 at any cost).
2) Candle stick shapes. Many times, shadows
of candles tell more than the trend direction.
3) What is shown by indicators,
divergences, peaks, pivots, previous day trading, day of the week and month,
holidays in certain countries, economic and political news …
As
you see, there are many factors that cannot be entered in a computer algorithm.
OK, LET'S MOVE FORWARD.
If
I can trade favorably, it is necessary to determine the reasons, which can
affect trading and cause negative trades.
THIS IS WHERE THE DESCRIPTION OF MY
HOLY GRAIL BEGINS !!!!!!!!!
1) PLAN
Nothing
great happens without a great plan! It all starts and ends in drafting and
heeding to trading plan. If you have a good plan, you are on the path of making
yours Holy Grail.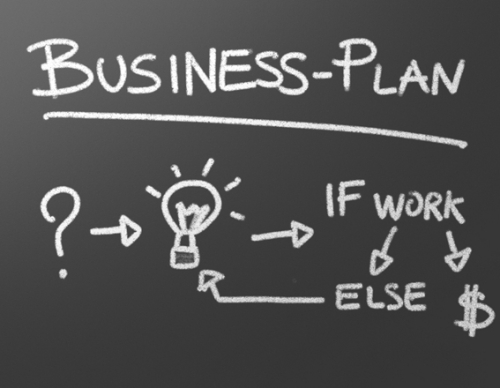 2) MONEY
MANAGEMENT
OK, we have strategy, conditions and
limitations for trading - opening positions. How much money from Balance can I risk
for one trade? Yes, the more I risk, the more I can gain. BUT, because I also
have negative trades, we must consider that I can also lose this amount. SLOWLY but surely. GREED is not GOOD. I could write 10 articles on the topic of Money
Management and different versions, because mathematics enables wonders.
However, everything else is going on at Trader Contest, except correct Money
Management.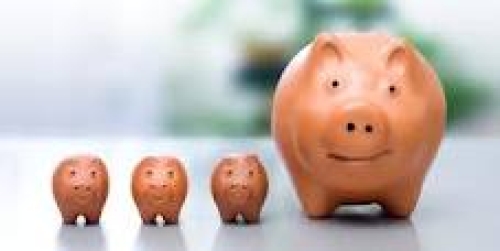 3) DISCIPLINE
I wrote about discipline in my
previous article, as displayed by Forrest Gump. Yes, such discipline, which is
not a constraint, but you natural stance. If you have to force yourself to be
disciplined, then you will suffer in trading and will cave in sooner or later.
There can be many mistakes: forced trading, failure to comply with trading
plan, fear, greed…
With
discipline, you can properly execute your PLAN in accordance with your MONEY
MANAGEMENT.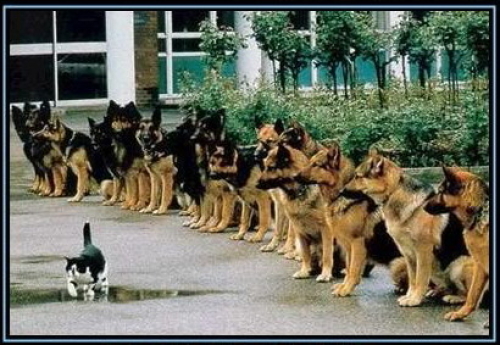 Failure
to comply with one of these 3 elements presents ASSURED path towards money loss.
Also, keep MORAL HAZARD in mind,
which is explained well in the movie Wall Street: Money Never Sleeps (2010).
AND WHAT IS MORAL HAZARD?
Taken
from Wikipedia: In economic theory, moral hazard refers to
a situation in which a party makes a decision about how much risk to take,
while another party bears the costs if things go badly, and the party insulated
from risk
behaves differently from how it would if it were fully exposed to the risk.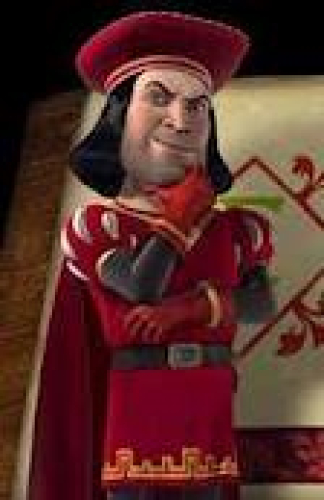 As
Lord Farquaad in movie Shrek 1 said: Some of you may die, but that is a risk, I'm
willing to take.
So
let me write for the hundredth time:
Our attitude towards money decides,
whether we are on a path of successful trading. The moment you lose responsibility
for money, you make worse, greedier and many times harmful decisions.
So,
I wrote my Holy Grail. My strategy is surely so good that I can easily do at
least 6 positive trades out of 10. So, 6 positive and 4 negative.
Best
regards.