The reality is that most people are lose their money at the forex market ... The question is, how good looser you are?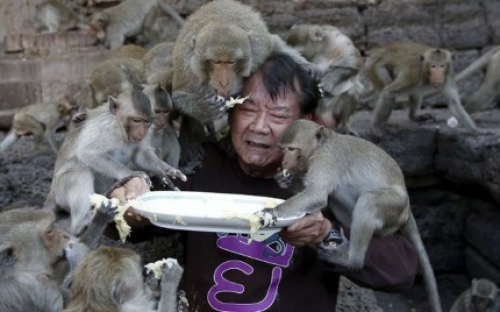 If you are not first day at the Forex market, you know what is drawdown and that drawdown periods are unavoidable, whether you work in the old way, manually or using a robot.
However,
the long periods of drawdown simply killing
, people start to doubt your system and modify endlessly, thus cause even longer periods of subsidence, and in the end, their patience is broken, and they leave this trading system, moving on to the next one. Many are well aware that trade without subsidence is impossible, but still lose their heads as soon as the drawdown is slightly delayed.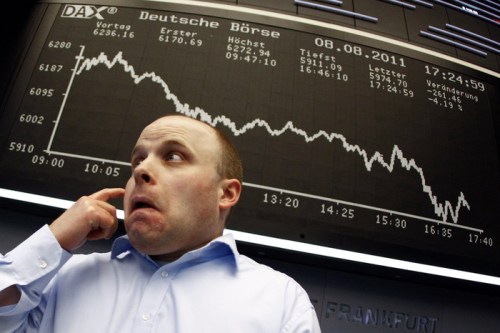 This moment is forcing people to look for systems with long periods of profit, which usually ends with abruptly deep subsidence (a simple example - Martingale, Scalping). That is why dangerous strategies have such a large fan base, especially among the newcomers - there is no need to endure long periods of subsidence. Such systems show a very steep yield curve with hundreds or thousands of percent, which always ends in one or more devastating recessions.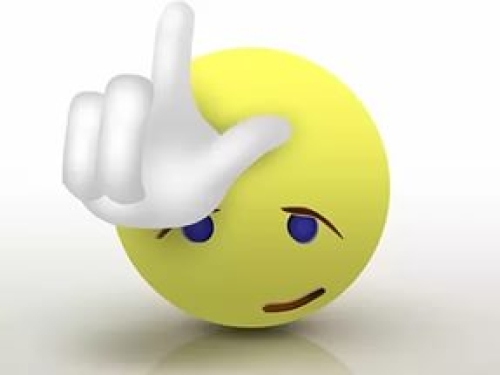 The use of such systems by newcomers leads to disastrous consequences
- it takes some time, beginners can see in their accounts a good return, and usually topped it up with money (often such amounts that cannot even afford to) - and as always it ends the same way: the loss of an unaffordable amount, shifting the blame, tears, snot, and so on. The result is a waste of money and lots of time that could be devoted to the study of long-term profitable systems to develop their skills in the right direction. These people are complete losers. They seek systems that promote greed, which eventually lead to the loss of deposits. The market as it protects itself by making long-term profitable trading system difficult to trade psychologically. Usually long-term system is very simple in terms of rules (as opposed to scalping, nets),
but they are very difficult to follow
.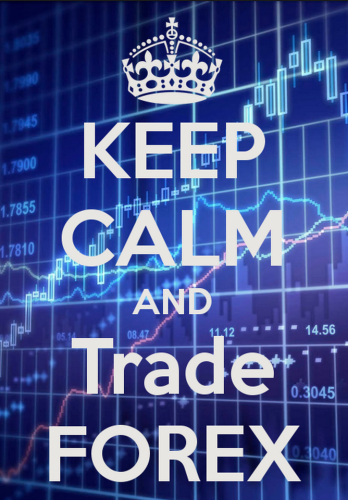 Chances are, if you are at the beginning of your trading career, you are loser. And only in your power to choose - good or bad looser you are. Whether you choose a system that gives you moral satisfaction right now, but that will certainly lead to a loss of account in the future, or systems that are profitable in the long term, but it is necessary at times to feel uncomfortable with the drawdown periods?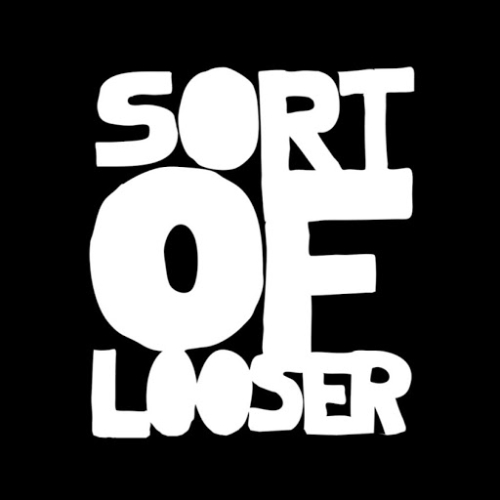 In addition, if you are trading, without knowing the exact risks, maximum drawdown, the ratio of the average loss of profit, the overall percentage of winning trades, the number of losing trades in a row (average and maximum), then you driving at the foreign country without a map, and despite the road signs. Where you will arrive - not hard to guess. It is the same with robots - many put bots on their accounts indiscriminately, without knowing how it works and often relying on the "99% test" made by some Vanya Pupkin. This is ridiculous! How do you know, Vanya conducted all these tests?
So if you want to succeed in trading (this also applies to manual trading and automated) - be a good loser. Rely only on yourself, work on your trading system, use your robots, do not rely on other people's results, and know your trading statistics "by heart." Print it and hang it on the wall. Learn from others and their mistakes. And do not waste time using trading systems known to drain. Bad loser will never be a winner, good looser still have a chance.
Then and only then a long-term stable result will appear.