Beachbum
posted an article : 23 Sep.
When I made my 1st Million by 21 (actually very true) I was asked by my company at the time to do a speach in front of 4000 of the companies Top Employeees & Distributors (not in financial markets) on the subject of "HOW TO KEEP A POSITIVE ATTITUDE ALWAYS".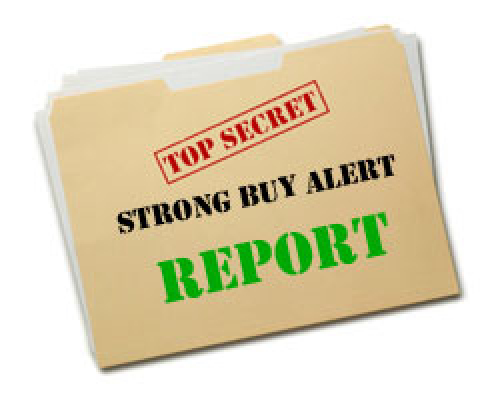 Now some where in the Speach I said "one day I am going to make 2 Billion dollars in one year" and of course these older more "intelligent" distributors said "Crazy 21 year old ...doesnt even know what 2 Billion dollars is worth". And to their credit at 21 years old I honestly didnt realize just how lofty a mark that would be.
My 20 years of living on the BEACH being retired (at 47 yrs NOW) has taught me several ways that a winning ATTITUDE can be transferred right back into Forex.
1. Everything is possible !!! (Forex can make you a Billionaire)
2. Attitude is one of your biggest Assets & Enemies (kind of like a Frenemy)
3. Money Management is making sure you have Money left after you call it a day.
4. Dont "ASK" and you will have a much better chance of getting IT.
5. There is a HOLY GRAIL in Forex (you just haven´t found it yet ..but if you keep trying there is a Chance YOU may find it.Why shouldn´t it be YOU who first finds IT.)
6. I will BE on the winning SIDE of Forex trading (the 95% who FAIL are not like ME)
7.- Its all in the way you see IT (what is IT ...anything you want IT to be)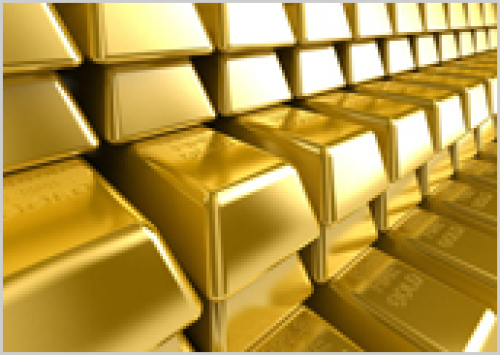 Remember ATTITUDE is everything or at least once YOU believe in YOUR ATTITUDE and really start to accept its ways, Miracles can happen and will continue to change your LIFE (thus your Attitude) and because you believed in a predetermined outcome before you know it that OUTCOME you wished for is in front of YOUR EYES.
Dont be fooled by all the NEGATIVE attitude most in Forex talk about , study , learn, study and practice some more, read alot of books, and watch your Money in your live accounts and set your MARK to $1,000,000,000 of VOLUME of TRADES.
I guarantee if you reach this MARK you will know enough about Forex to be in the 5% that ALWAYS WINS. NOW you´ve guaranteed your $1,000,000,000 its just a matter of HOW long before it arrives.
Knowledge is POWER, in FOREX knowledge is Experience, and Attitude is knowing you can MAKE ANY AMOUNT if you REALLY believe in your ATTITUDE!
Great trading, and we'll see you at the Top.