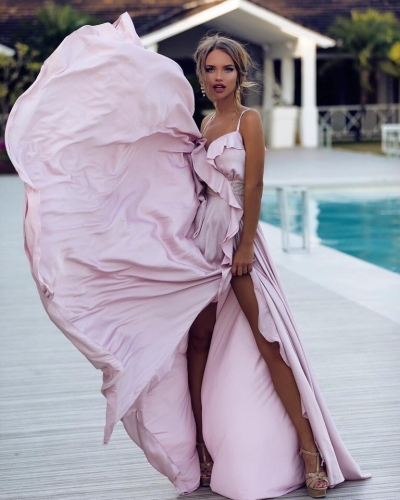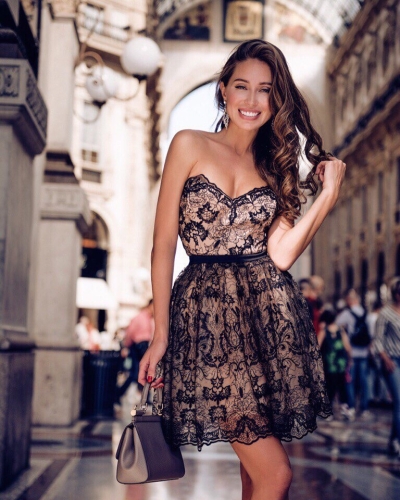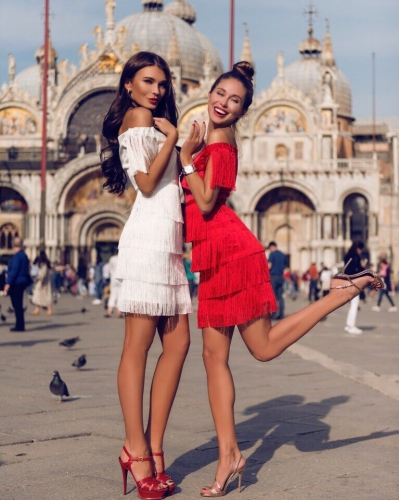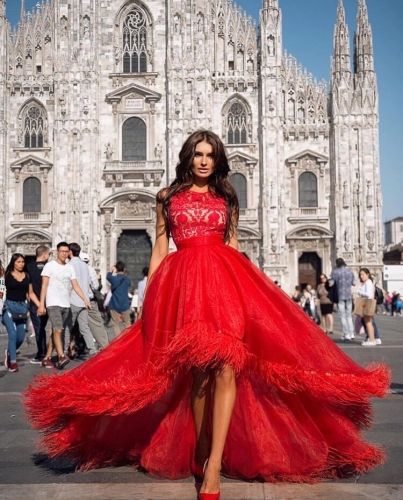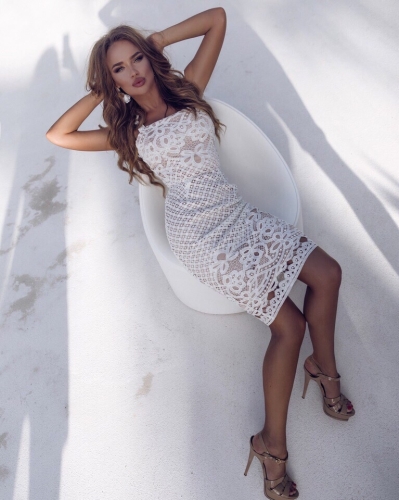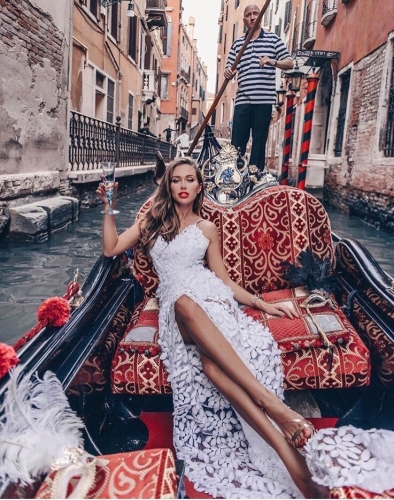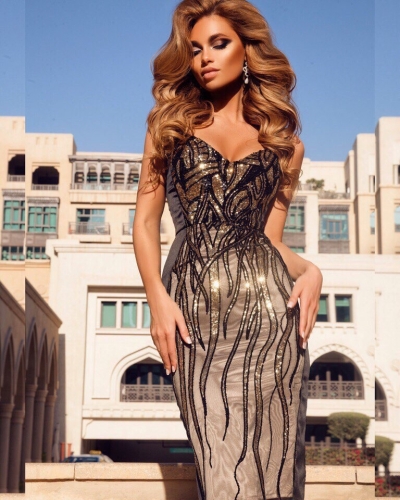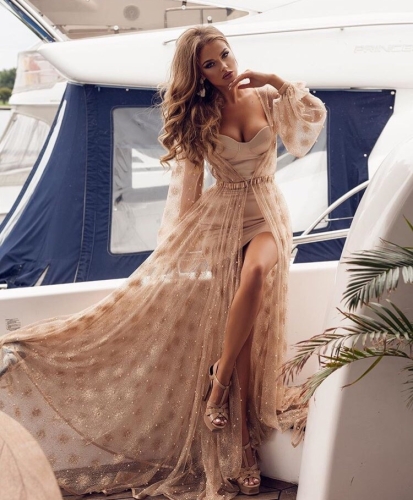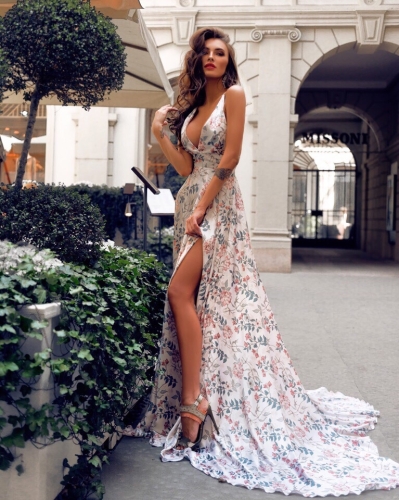 1, 5 or 8? Oh, it seems impossible to choose! Which of these gorgeous dresses suits your mood of the day?
Our next precious sponsor is a bright and festive feminine brand Malina Fashion. We are excited to announce that our finalists will get 10 luxurious dresses by the brand worth $3 000!
Malina Fashion dresses are designed for special occasions so that every girl could be a princess of her own fairy tale. The brand was born in 2013 out of the dream to create "that one perfect dress" and soon became successful and appreciated. Bold designs, colorful materials of a high quality and perfect finishing turn into recognizable outfits that please every girl.
Unofficial motto of Malina Fashion brand says "Luxury attracts luxury". We are sure that the finalists of Miss Dukascopy 2018 will celebrate life in the most beautiful manner dressed in luxurious masterpieces by Malina Fashion.
Want to know more? Like and follow
our Facebook page
to keep up with the latest news and trends!

1, 5 или 8? Мы не в силах выбрать! Какое из этих шикарных платьев подходит под ваше сегодняшнее настроение?
Наш следующий дорогой и любимый спонсор — яркий и праздничный бренд женской одежды Malina Fashion . Мы рады объявить, что финалистки Мисс Дукаскопи 2018 получат от бренда 10 волшебных платьев стоимостью $3 000!
Платья от Malina Fashion созданы для особых случаев, чтобы каждая девушка могла стать принцессой своей собственной сказки. Бренд родился в 2013 году из мечты сделать "то самое идеальное платье" и вскоре стал очень популярным и успешным. Смелый дизайн, яркие и качественные материалы вместе с тщательно подобранной фурнитурой превратились в узнаваемые образы, которые радуют многочисленных поклонниц бренда.
Неофициальный девиз Malina Fashion: "Роскошь притягивает роскошь". Мы уверены, что в нарядах ослепительной красоты от Malina Fashion наши финалистки будут праздновать жизнь по полной!
Хотите быть в тренде и не упускать последние новости из мира моды и красоты? Подписывайтесь на нашу
страницу в Facebook
!