Dukascopy Forex Overview: 30-01-2015 - Afternoon
Dukascopy Bank analytic desk report
Published: 30/01/2015 16:27

Community Forecasts

Community Likerty on USD/JPY


"Yen created wide decision area in between 117.20 and 118.90 level. So far seems like bears are in control and LL in to 114.60's is indicated, but until it sits so close near the highs of consolidation - bullish story is not over yet either."

Dukascopy Technical Analysis

AUD/USD ends the week with depreciation


"We look for strong domestic consumption to continue supporting growth momentum in the coming quarters even as investment suffers due to falling oil prices."


- TD Securities (based on Reuters)


The AUD/USD declined a little from the last update. The cross slid 30 pip from the previous day close at 0.776, forming a daily low at 0.773.
Read More
Read Full Report

Dukascopy Fundamental Analysis

NZD

New Zealand house-building approvals numbers skyrocketed 16% last year as 24,680 consents for new dwellings were granted.

Expert Commentary

"Lowering remittance costs and payment transaction fees is the only value-proposition for Bitcoin that makes sense."

-James Angel, Professor of Finance at Georgetown University, on Coinbase Inc. and Bitcoin




The decision to enter the mining industry is based on pure economics: is the value of the Bitcoins mined worth the cost of mining Bitcoins, mostly electricity and hardware?

>>

Read Full Report
Read More

Scoop

NZ dollar heads for 2.1% weekly drop on RBNZ's neutral bias


The New Zealand dollar is headed for a 2.1 percent weekly decline against the US dollar, having hit a four-year low after the Reserve Bank yesterday removed its bias for higher interest rates, saying the benchmark rate could go up or down.

Currency Index & Volatility: EUR


After a plunge against the background of the ECB's QE announcement on January 22 and some wobbly movements on the following Friday, the EUR Index rushed through the new week on an uptrend, ultimately becoming the fourth best performer of the period.

Read Full Report
Read Full Report

Dukascopy Bank Sentiment Index

October's release of Dukascopy Sentiment Index report shows that professors around the world remain pat on the global sentiment, as the corresponding short and long-term gauges were unchanged from the previous month.




Global Stock Market Review

Japan's share market rebounded on ECB QE decision

Japanese stocks managed to extend their gains comparing to the previous week's harsh drop, helped by the European Central Bank's announcement of bond-buying stimulus plan that forced investors' risk appetite, pushing bonds and stocks higher.

Read Full Report
Read Full Report

Zinc and Aluminum Prices Appreciated

Aluminum prices increased in the beginning of the previous week by $27 to $1,825 thousand per tonne.

USD/CAD 1H Chart: Rising Wedge

Since our last report on this currency pair, the US Dollar managed to increase rather noticeably against the Canadian dollar and it inevitably led to emergence of the rising wedge pattern on an hourly chart.

>>


EUR/NZD 4H Chart: Channel Up


In the end of the third week of January the common currency has bottomed out around 1.48 in its pair with the Kiwi.

>>

Read Full Report
Read More

Economic Research



Forecasting Models for Exchange Rate

The science of prognostics has been going through a rapid and fruitful development in the past decades, with various forecasting methods, procedures and approaches flooding the economic world. It is estimated that there are more than 100 prediction methods, and sometimes the diversity makes it difficult to choose the one that would do the trick.


Dukascopy Aggregate Technical Indicator

Dukascopy Bank presents a new research product - the aggregate technical indicator. The new tool will indicate the strongest signals on major currency pairs. Dukascopy Aggregate Technical Indicator for 30 min and 1H time frame charts for major pairs for the last 144 periods till 16:30 GMT

.
Read Full Report
Read Full Report
Disclaimer:
This overview can be used only for informational purposes. Dukascopy Bank SA is not responsible for any losses arising from any investment based on any recommendation, forecast or other information herein contained.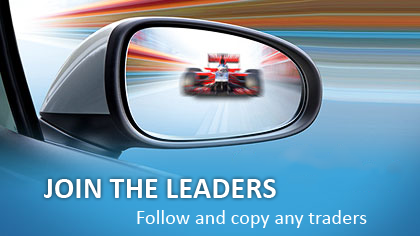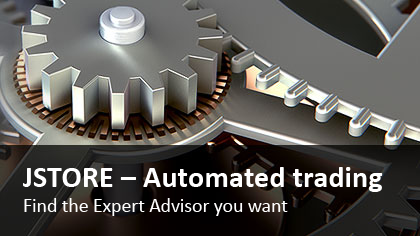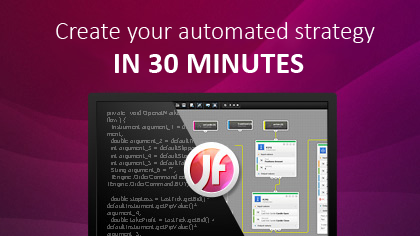 "Whatever the ECB does on QE today, we welcome it with a smile."